Vivek (Reason)
Director: Anand Patwardhan Starring: Narendra Dabholkar, Govind Pansare Run time: 240 mins | Recommended Certificate: 15 Language: Hindi, Marathi with English subtitles | Year: 2018 | Country: India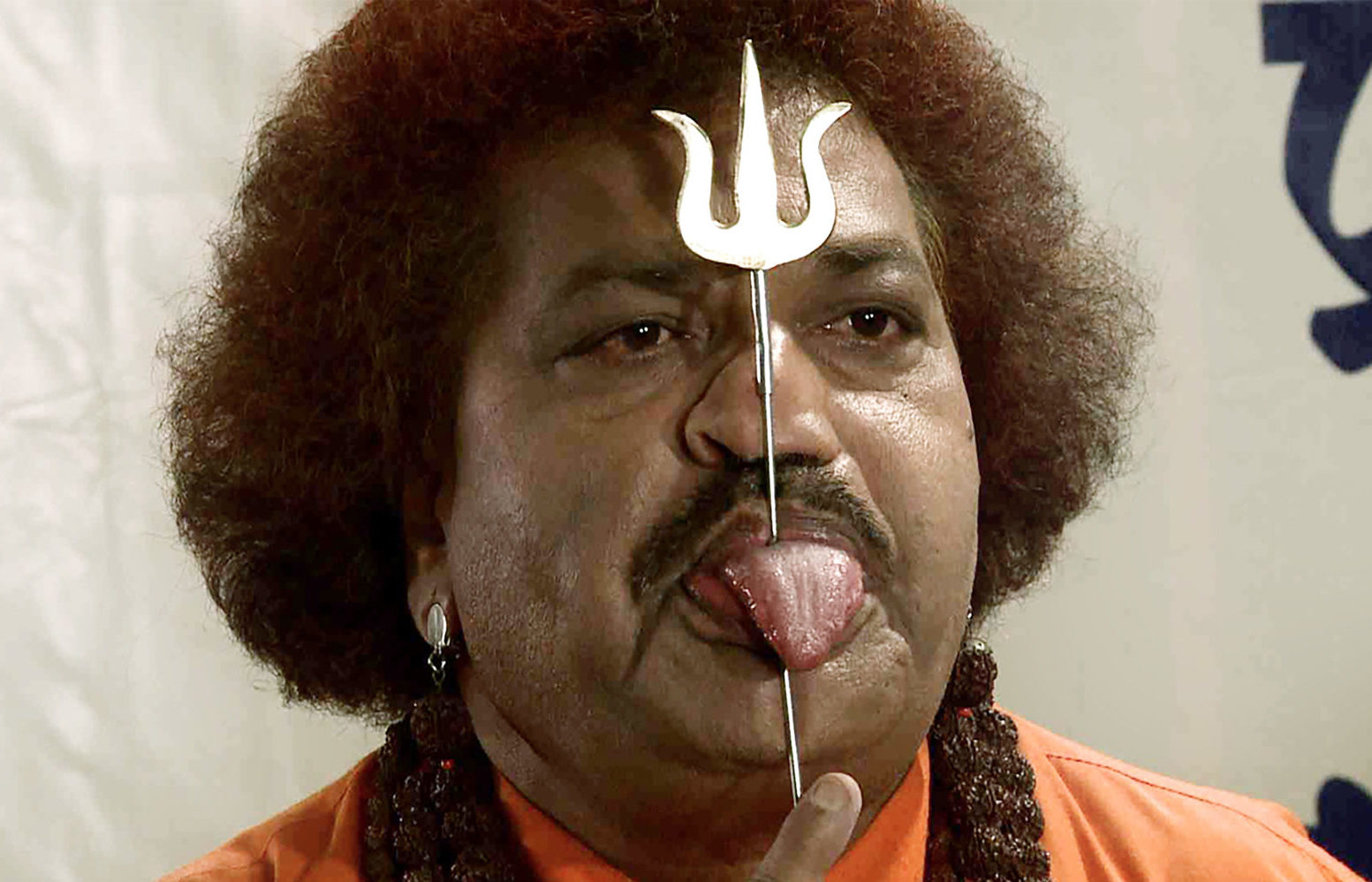 India's greatest documentarian Anand Patwardhan (Jai Bhim Comrade, War And Peace) returns with this powerful chronicle of contemporary India that depicts how, after decades of relatively peaceful secular democracy, the country is now divided by religion, caste and power, and the inevitable violence that ensues. Patwardhan initially follows activists, rationalists and dissenters Narendra Dabholkar and Govind Pansare and then broadens his gaze to look at questions of communism, caste and freedom of speech. What Patwardhan depicts is not pretty, portraying as it does India's rapid march towards being a right wing nation where free speech is muzzled by any means necessary, including murder. A riveting and sobering film that will inform, agitate and frustrate in equal measure, Reason is a must watch, and is perhaps the most important film to emerge from India in recent years.
Please remember there are no adverts before festival screenings so we encourage you to arrive in good time.
Q&A with Director, Anand Patwardhan
Director
Anand Patwardhan
Anand Patwardhan is an Indian documentary filmmaker known for his socio-political, human rights-oriented films. Some of his films explore the rise of religious fundamentalism, sectarianism and casteism in India, while others investigate nuclear nationalism and unsustainable development. Notable films include Bombay: Our City (Hamara Shahar) (1985), In Memory of Friends (1990), In the Name of God (Ram ke Nam) (1992), Father, Son, and Holy War (1995), A Narmada Diary (1995), War and Peace (2002) and Jai Bhim Comrade (2011), which have won national and international awards. A secular rationalist, Anand Patwardhan is a vocal critic of Hindutva ideology.
Film Screenings
Birmingham | MAC
June 23, 2019 4:30 pm

Q&A with special guest
Buy Ticket