LIFF 22 Brochure
Look back at this years festival
BFI PLAYER
A collection of archival films
LoveLIFFatHome
Catch up with our exclusive "Special Guests In Conversation" interviews and much more on our Blue Orchid Hotels London Indian Film Festival digital player, www.LoveLIFFatHome.com.
That's a wrap on BIFF 2022
We'd like to say a huge thank you to everyone who supported this year's festival which took place in cinemas across Birmingham, online at www.LoveLIFFatHome.com, and at our sister festivals in London, Manchester and Leeds.
This year, we have had a march of high level Indian talent to the festival which has been difficult to ignore, helmed by our screening of enfant terrible director Anurag Kashyap's
Dobaaraa

with Bollywood stars Taapsee Pannu and Pavail Gulati on the red carpet. The tour de force of female indie actor-director greats Aparna Sen and Konkona Sen Sharma strongly cemented the image of the festival as the sole destination for intellectually, stimulating but entertaining debate, with young women in particular stating that the Q&As and 'In Conversations' had deeply inspired them. All in all we have had a record year.
We look forward to seeing you next year and in case you missed out, you can still watch our "Special Guests In Conversation" interviews and much more on www.LoveLIFFatHome.com.
Cary Rajinder Sawhney MBE, Executive & Programming Director of LIFF
Dharmesh Rajput, Deputy Festival Director & Head of Birmingham Indian Film Festival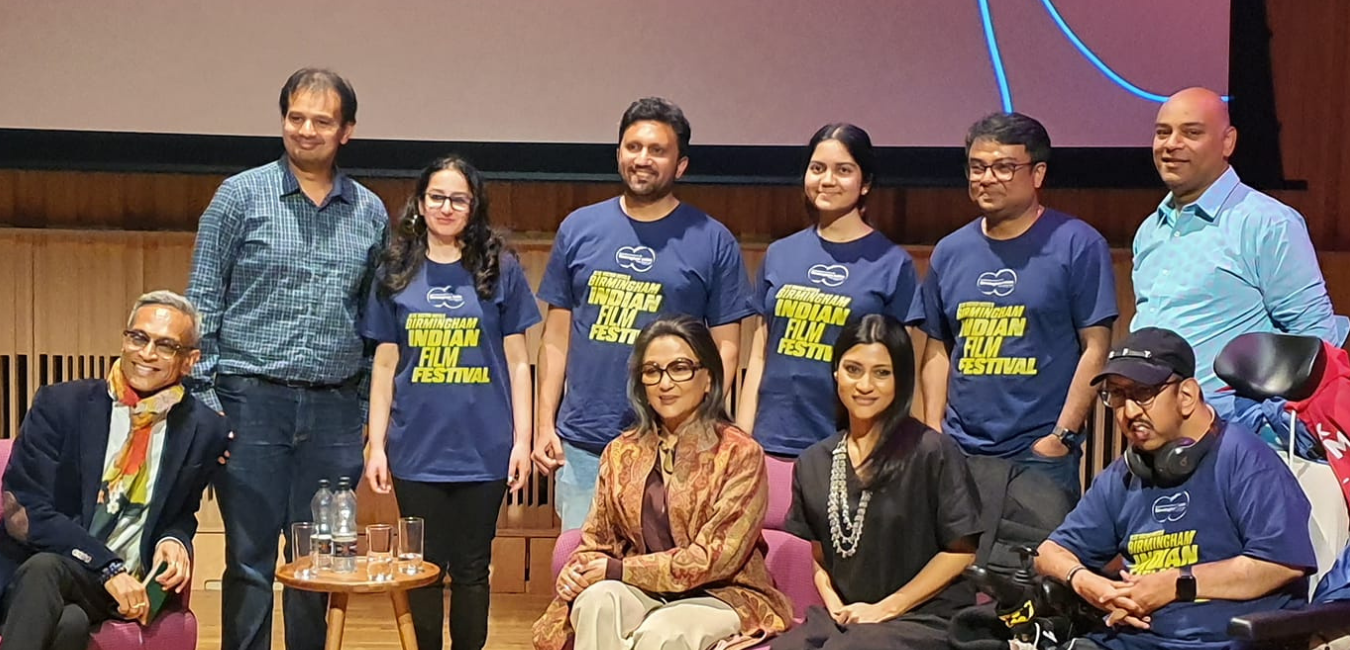 2022 Award Winners
Each year we recognise and pay tribute to members of the Industry, with the presentation of these special Awards. Whether the recipient is a legend or an exciting new breakthrough artist, an innovative and inspirational storyteller or a breath-taking cinematographer, the presentation of the annual LIFF Awards are seen by the film industry as a recognition of their art by the British Asian film loving community.
Here are the winners for 2022: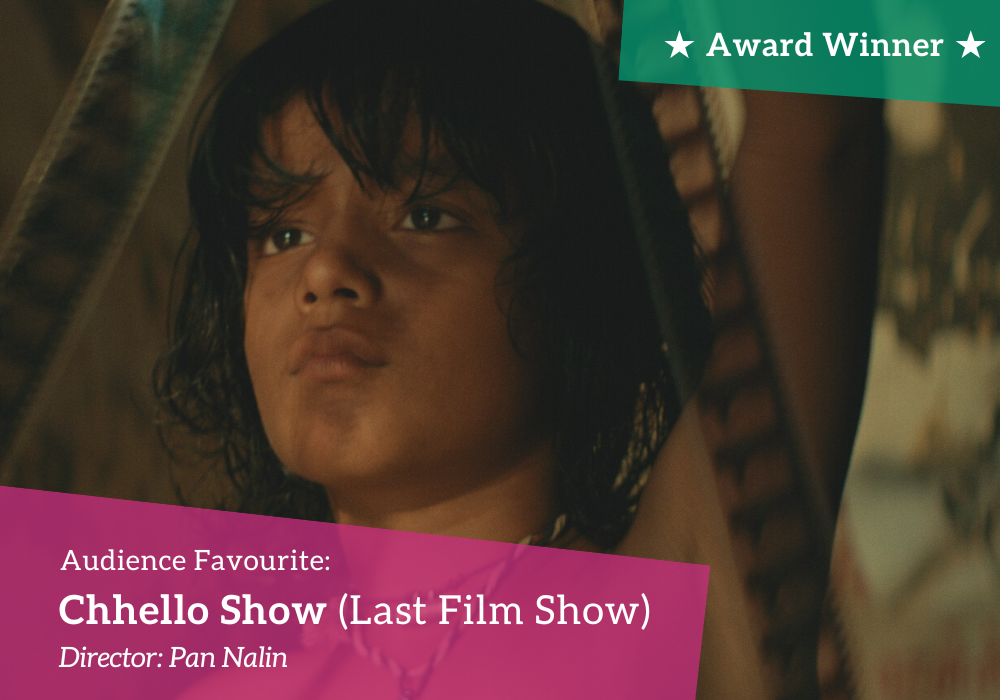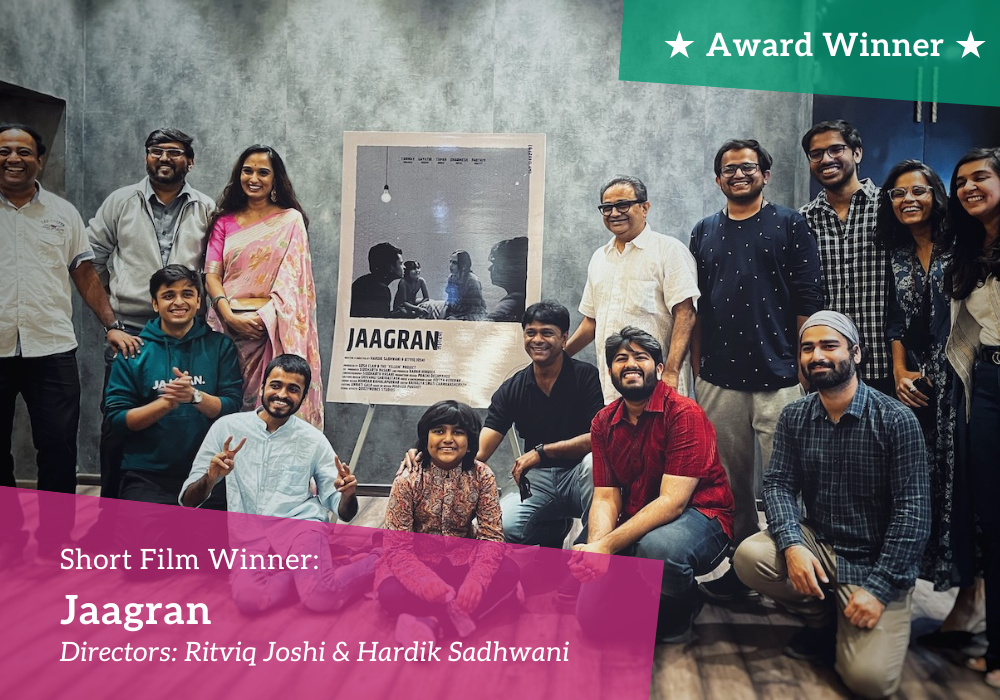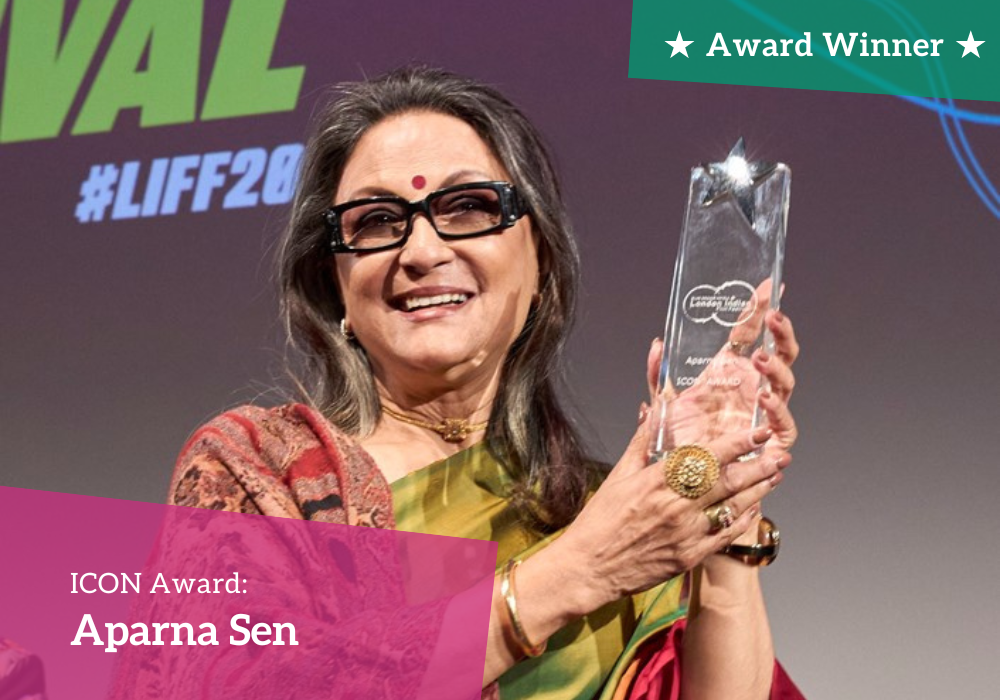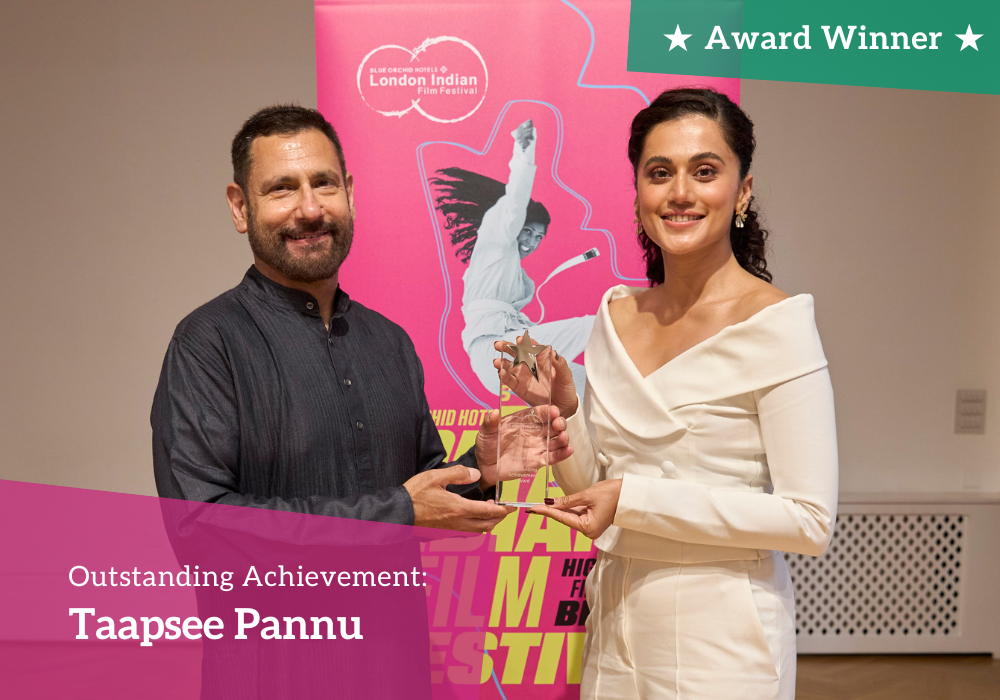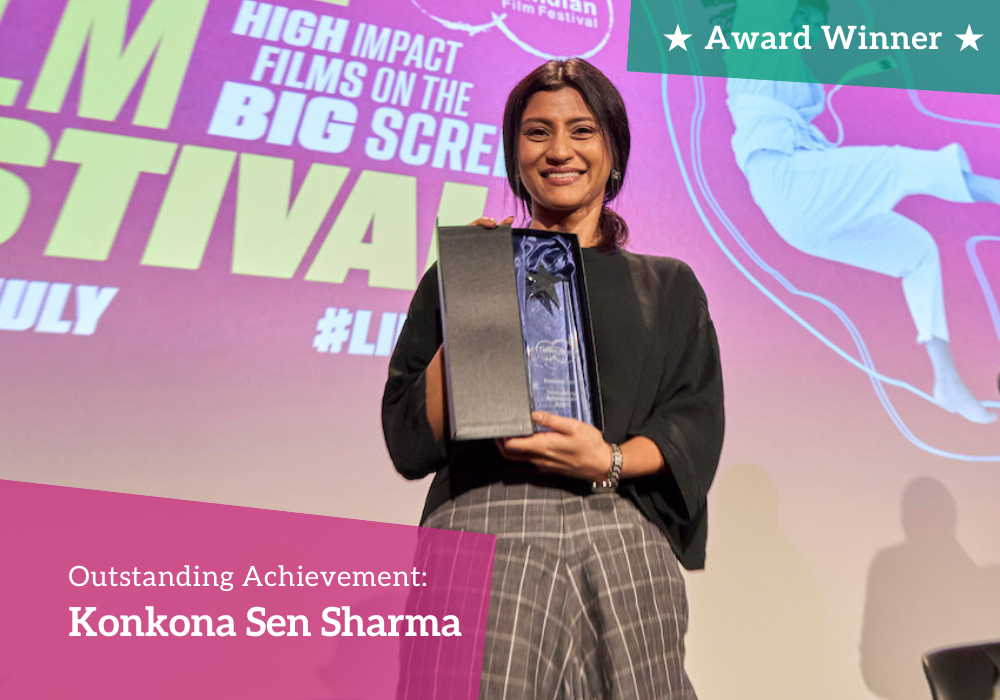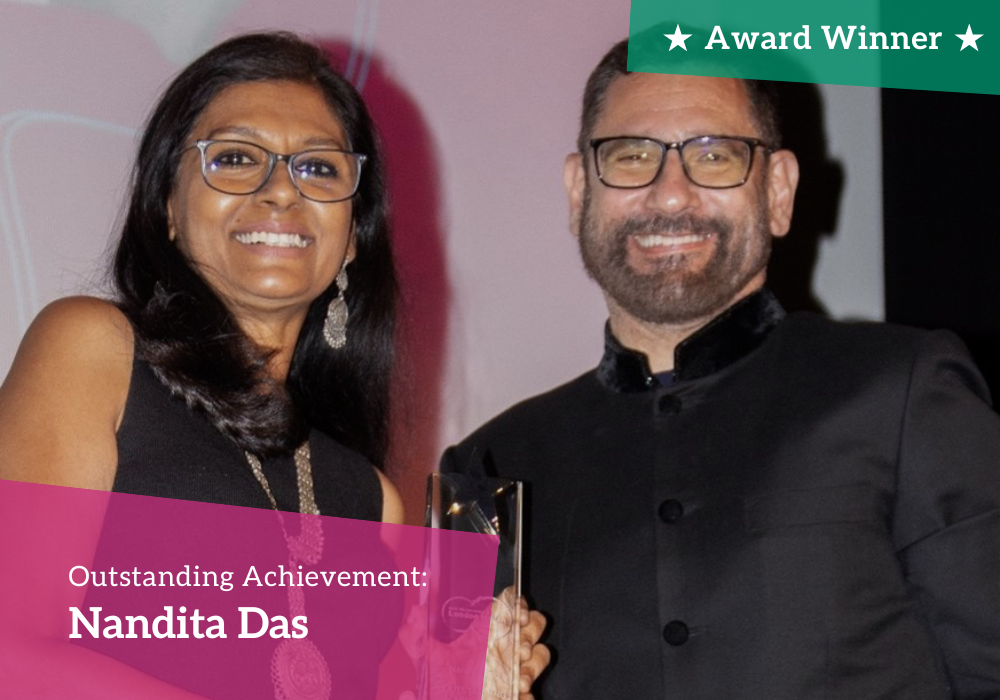 BFI Player
The Blue Orchid London Indian Film festival has its own dedicated Collection on the British Film Institute's BFI Player. The BFI Player presents the best global cinema on-demand: from classic and contemporary films to the best of the BFI National Archive.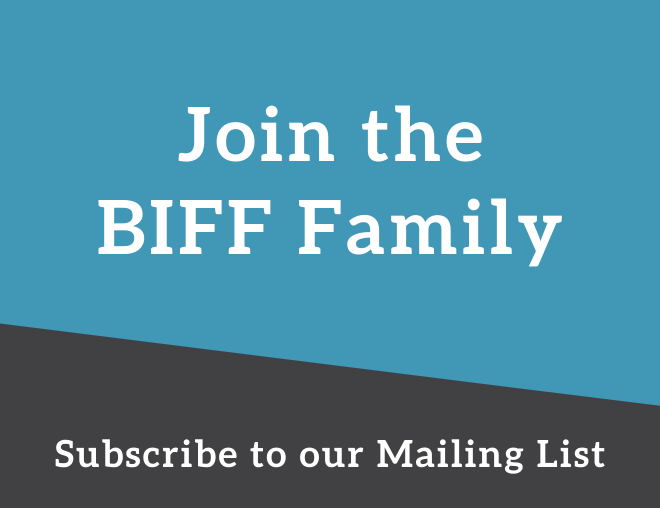 Check out our instagram feed below
This error message is only visible to WordPress admins
Error: No posts found.