LOVELIFFATHOME.COM
LIFFs Online Player
LIFF
Bagri Foundation London Indian Film Festival
One-off big screen double bill in September
Vidya Balan's short film Natkhat and Tannishtha Chatterjee's directorial debut, Roam Rome Main make up a double bill to be shown at Millennium Point on Sunday 20th September – some top talent in some must see films!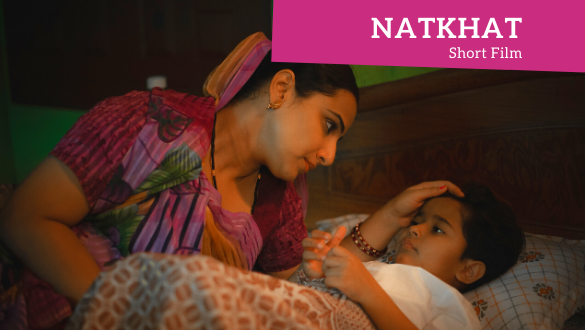 Screening with Roam Rome Mein
Shaan Vyas' debut short film Natkhat (The Brat) stars Vidya Balan, a pioneer in changing the portrayal of women in Hindi cinema, as a doting mother trying to stop her seven-year-old son, Sonu, from taking on the same machismo ideals and beliefs of the male role models in his life.
Natkhat + Roam Rome Mein (Double Bill)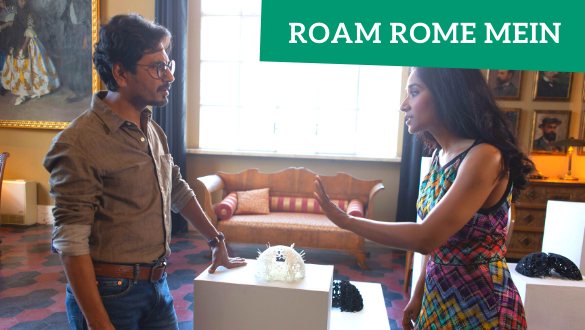 Sun 20 Sep | 17.00 | Millennium Point
Tannishtha Chatterjee directorial debut is a psychological drama that follows Raj (Nawazuddin Siddiqui), as he travels to Rome, in search of his sister Reena (Tannishtha Chatterjee), who has left her home in search of freedom to escape their strongly traditional conservative father. In the process, he deconstructs the deep rooted patriarchy of the society he had lived in, and suddenly finds himself questioning all the values that he's held sacred, and also taken for granted.
Natkhat + Roam Rome Mein (Double Bill)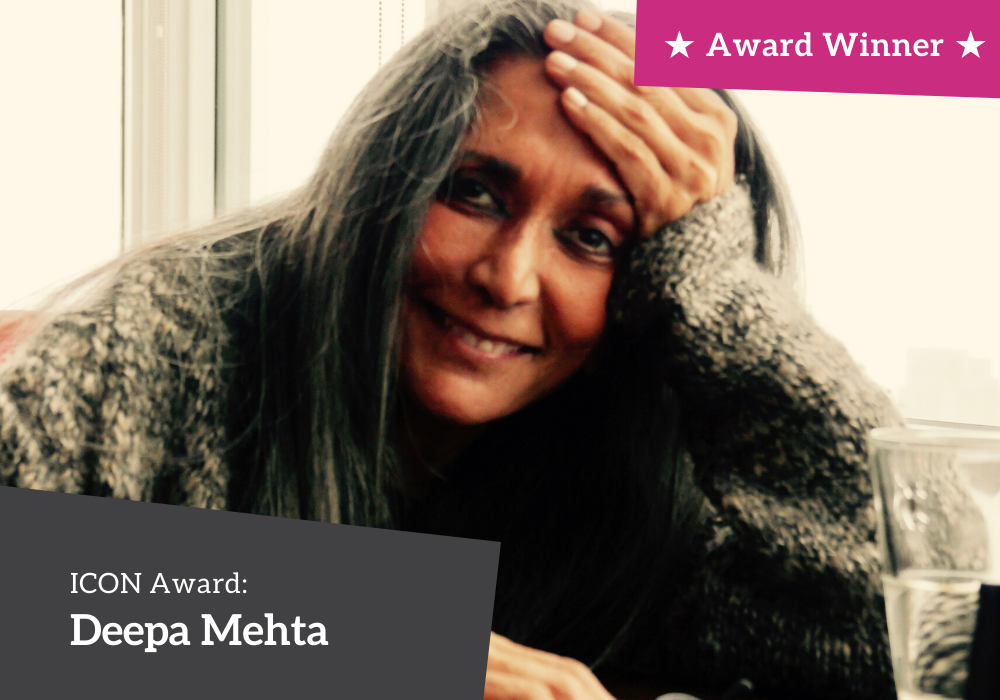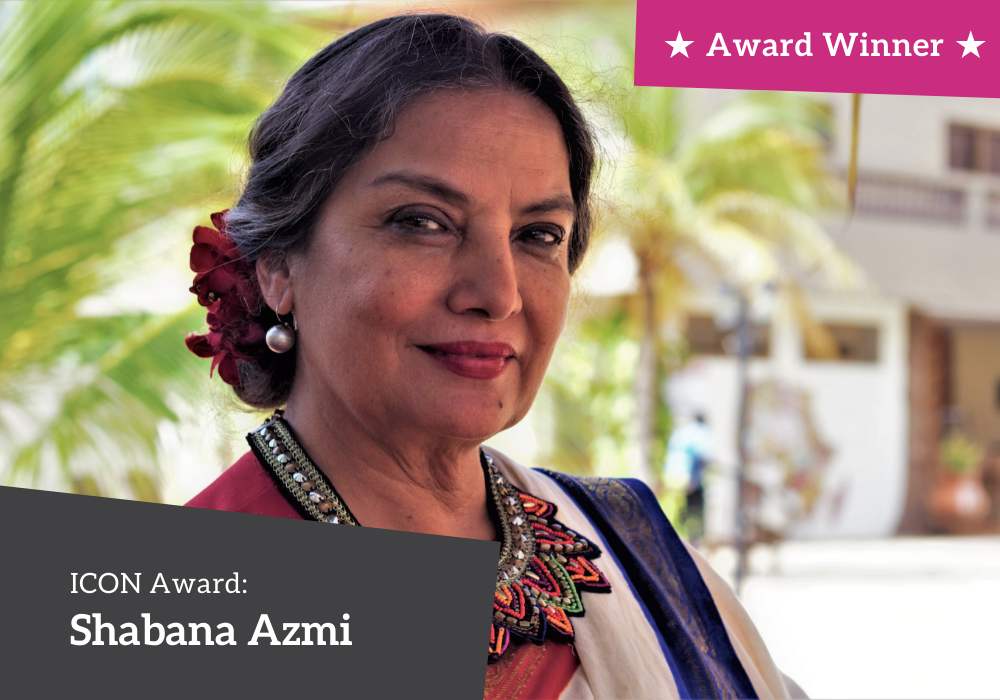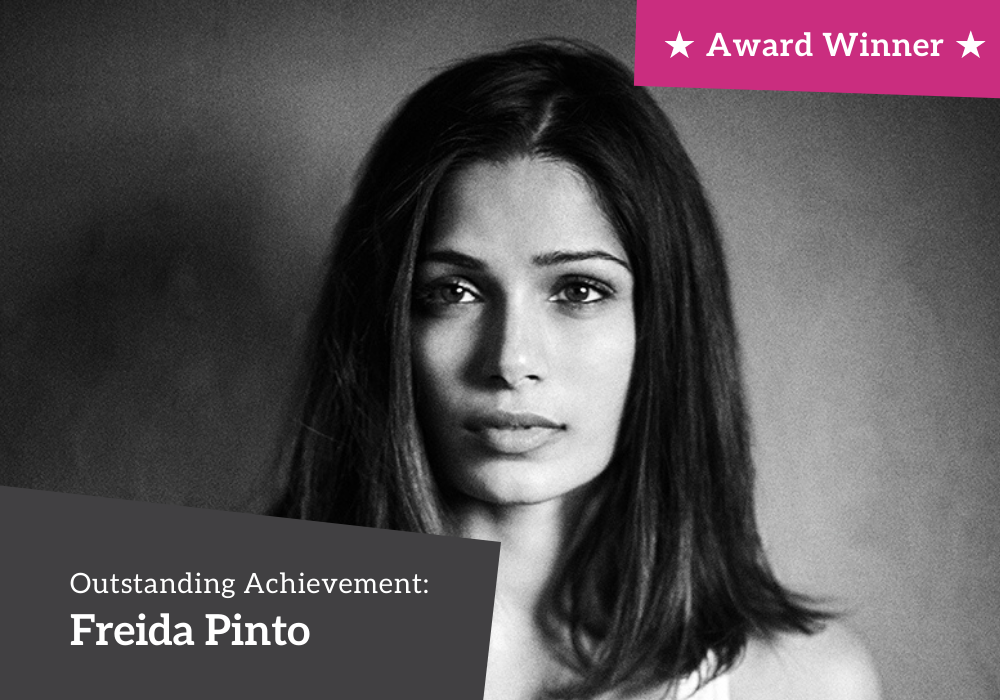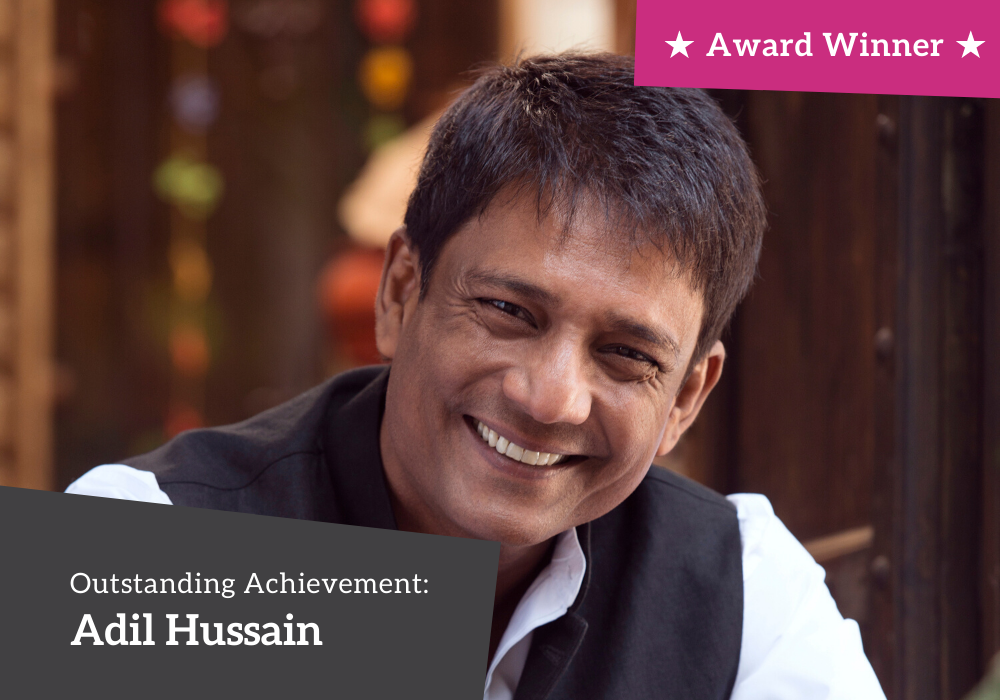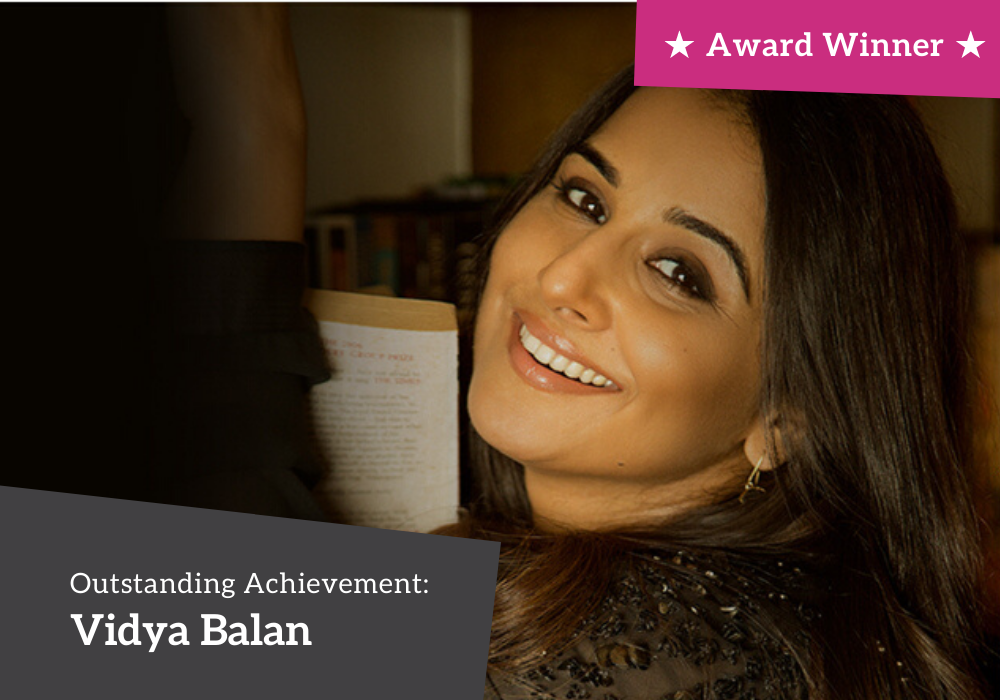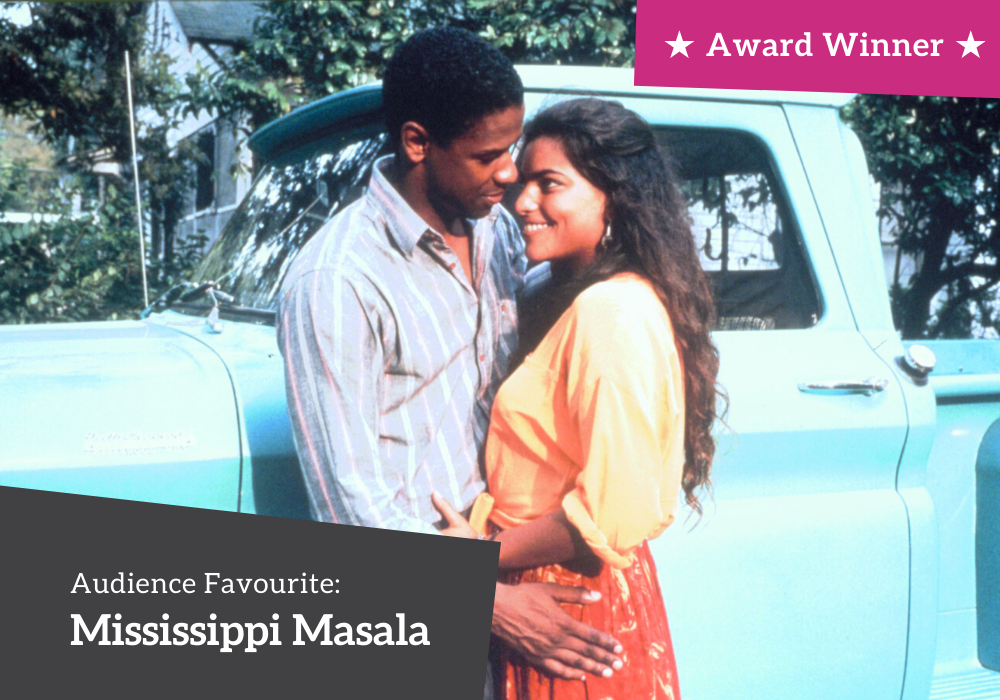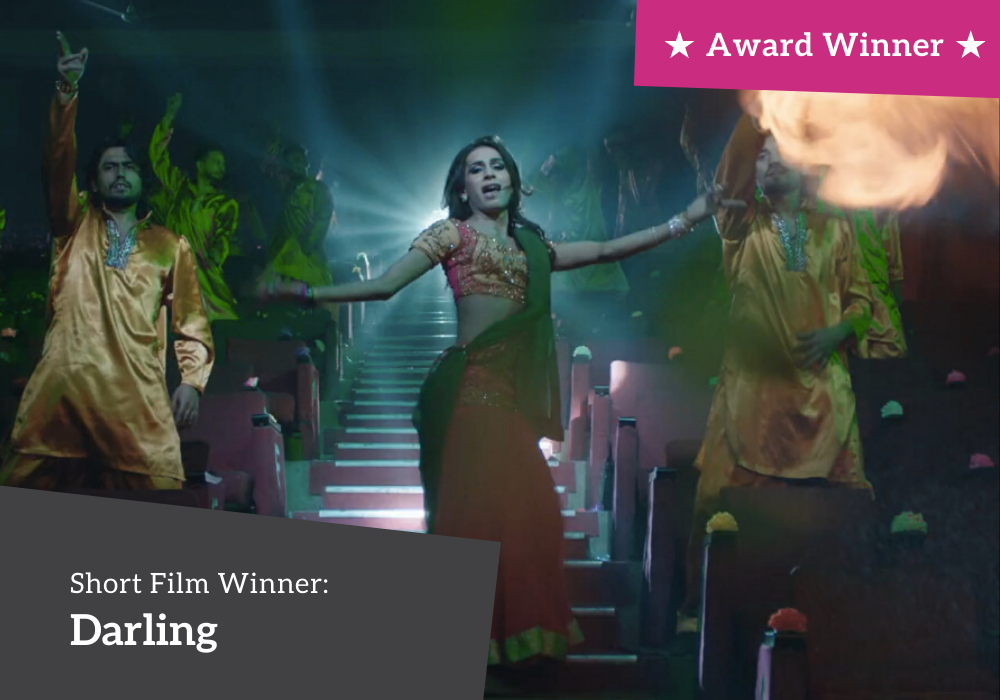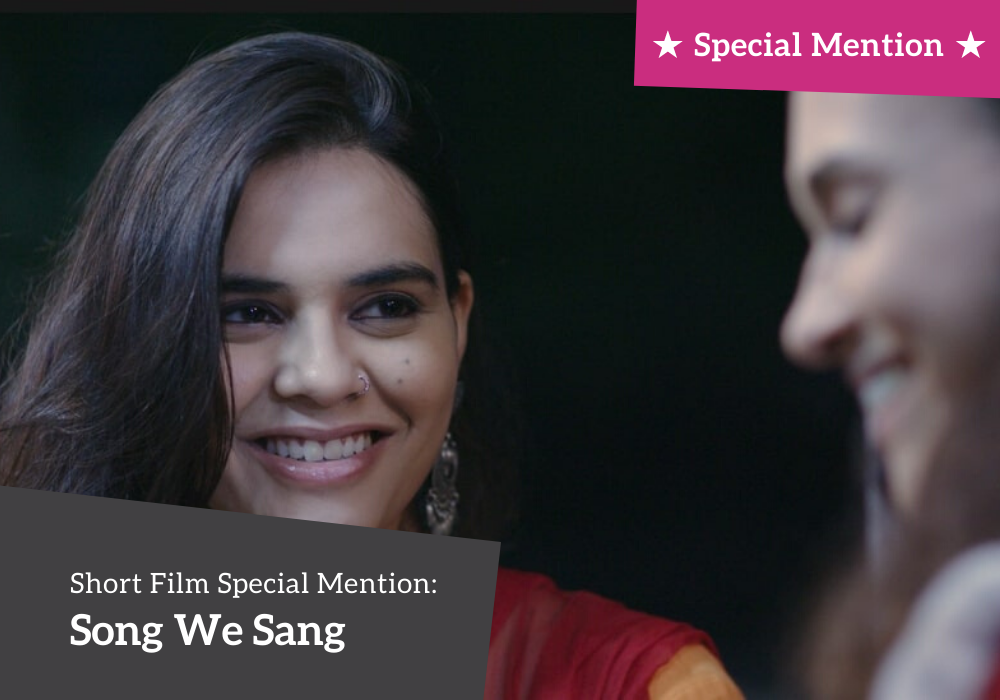 'In Conversation'
Inspired by the current lockdown we've started a special online series of
'In Conversation'

with interviews. We have interviewed some of the most influential names in independent film. We share candid, honest chats with directors, filmmakers and actors who chat about their homelife, career and their up and coming projects.
Please help us support India's lowest paid film workers…
In this difficult time, we are mindful of the impact of production shutting down in India and are working with the Producers Guild of India to support their Relief Fund initiative for daily wage workers. Please help us support these workers. Any donation, no matter how small will make a difference. Thank you.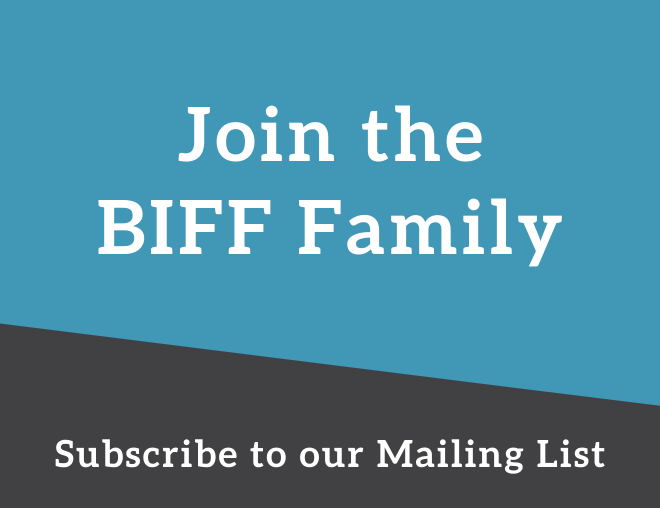 Check out our instagram feed below