BFI PLAYER
A collection of archival films
YIFF
Yorkshire – Bradford & Rochdale
BIFF Autumn Programme 2023
We are delighted to present our new Autumn programme, with a spectacular showcase of Indian and South Asian premieres, classic movies, and even our first web series preview.
The festival will run from 25th October to 3rd November. Tickets will be releasing very soon. We have aimed to keep ticket prices lower than cinema averages to support more diverse audiences. We look forward to seeing you there!
Cary Rajinder Sawhney MBE, Executive & Programming Director of LIFF
OPENING GALA: THURSDAY 26 OCTOBER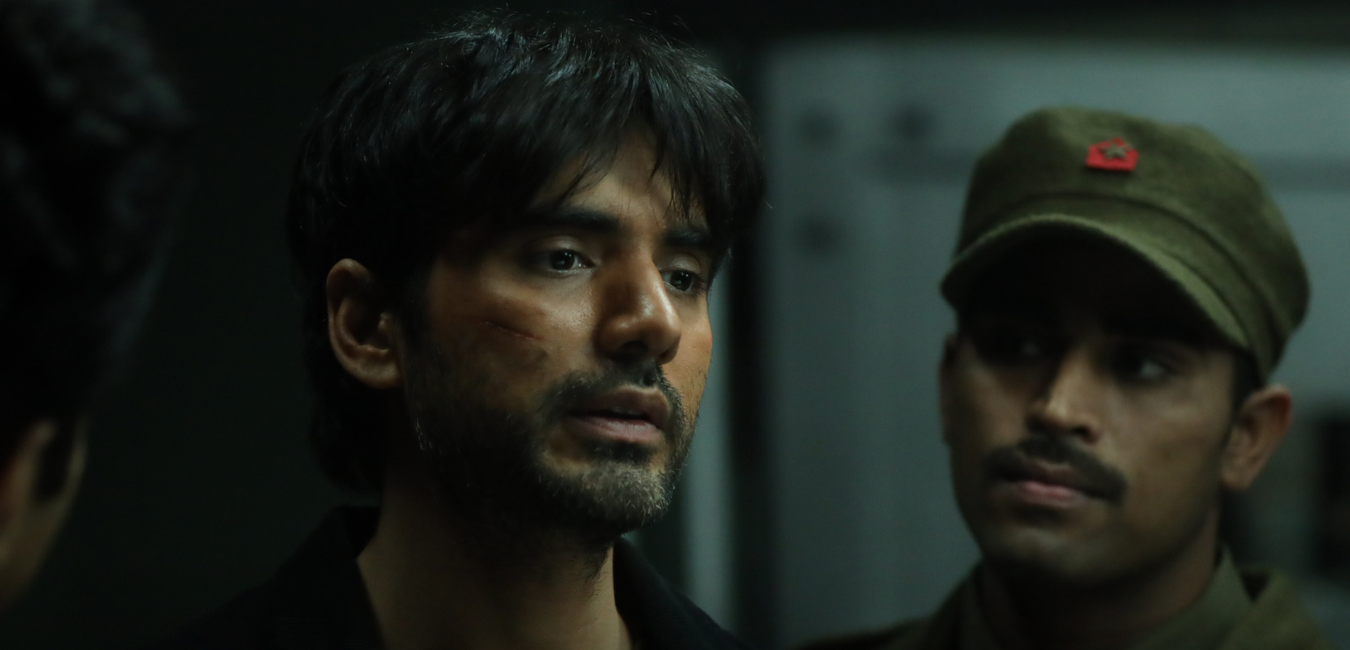 A riveting whodunnit about an innocent sign language teacher who is pulled into a dark vortex of espionage in 90s Delhi.
CLOSING GALA: FRIDAY 3 NOVEMBER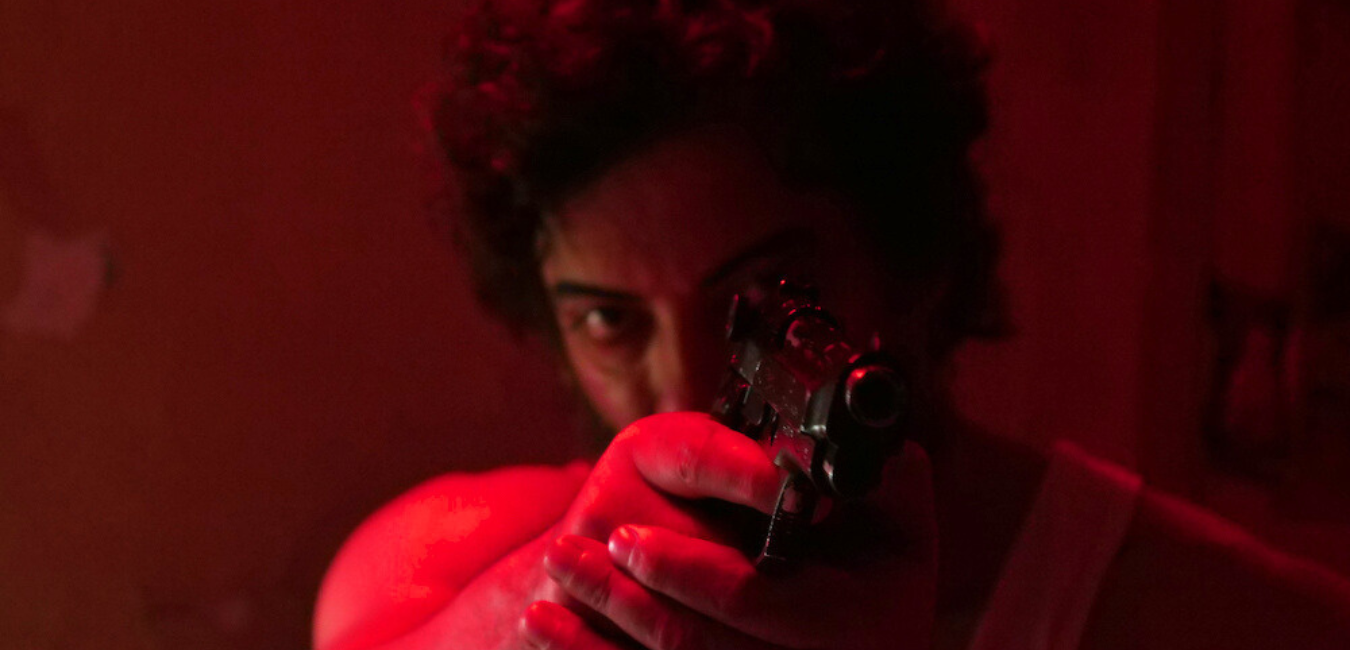 Cult director Anurag Kashyap's grisly tale of a secret police hitman who becomes an unstoppable killer.
SPECIAL SERIES PRESENTATION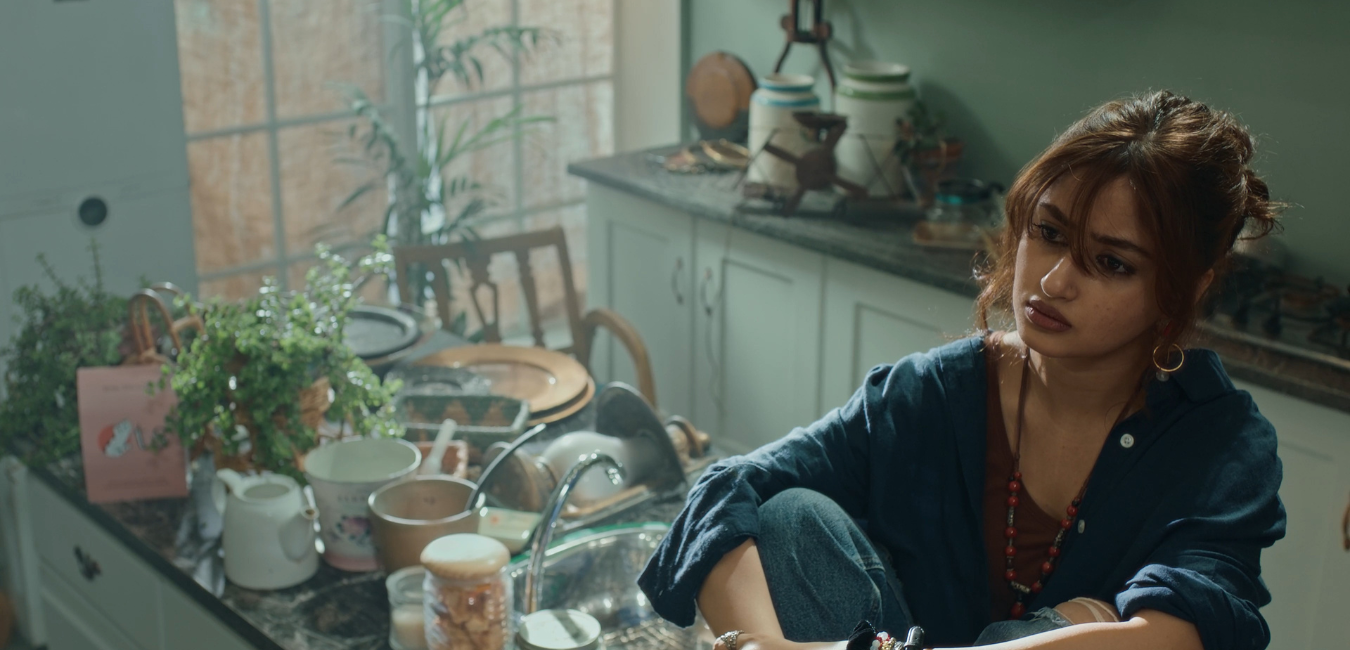 A riveting and original take on the challenges and struggles of modern day relationships and love.
STRAND: YOUNG REBELS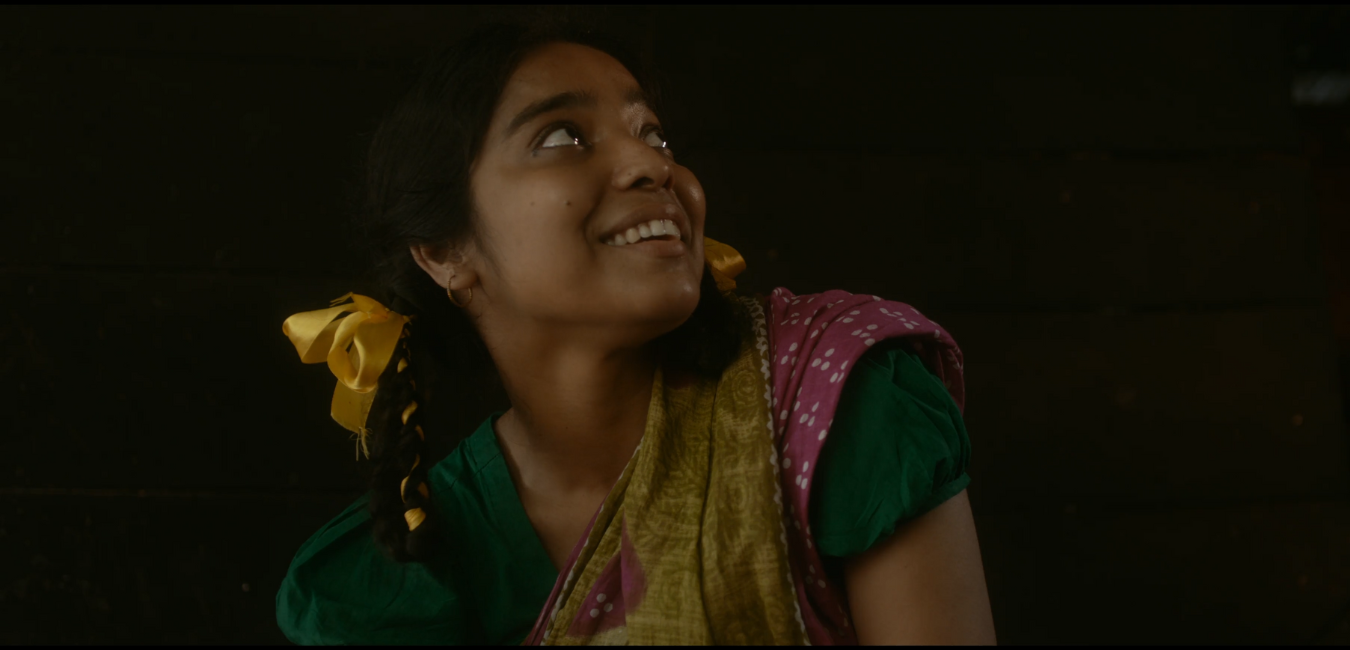 Younger people can often challenge and change the world with their fresh ideas and open hearts. We present an array of new films that depict young South Asians – while some are joyous, others show the struggles and challenges facing the youth of South Asia today.
STRAND: DEATH BY ANY MEANS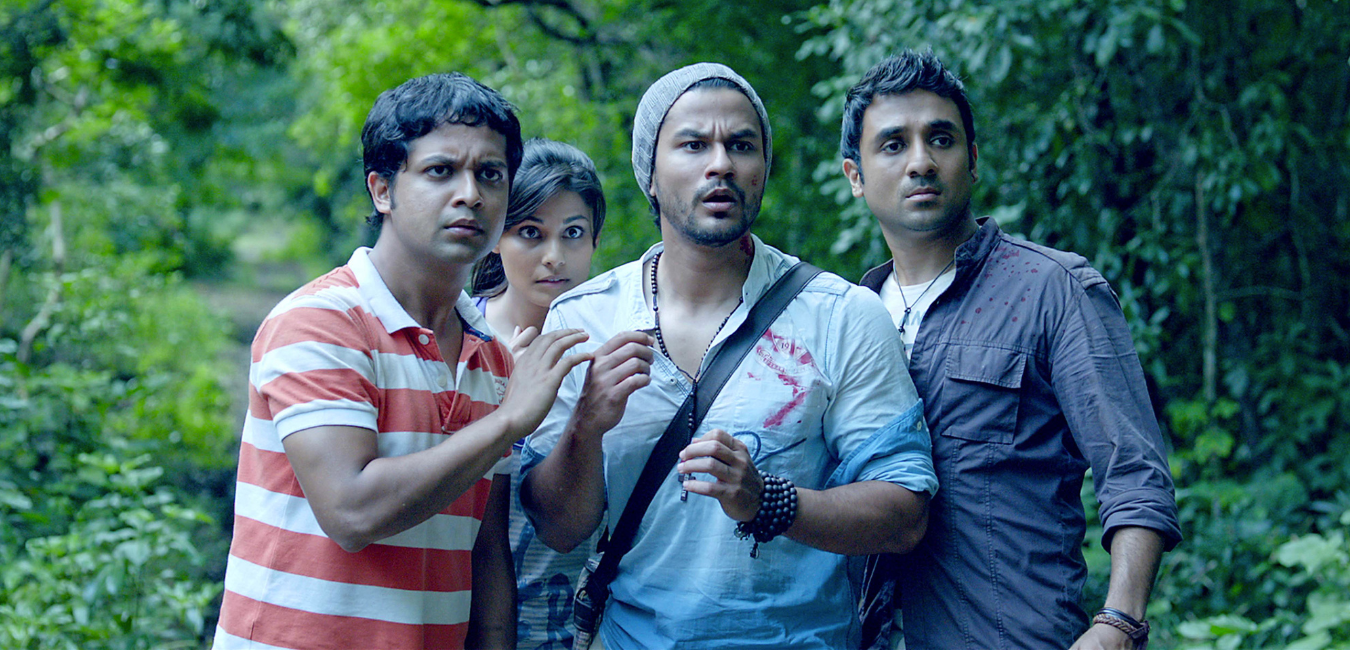 The festival's newest strand celebrates the wildest and weirdest vengeance thrillers, gore-fests, and even glorious dark comedy. It's the perfect complement to Halloween, and if you want to get in the spirit, there'll be prizes for the Best Fancy Dress at each screening!
*Student Discounts at partner cinemas.
NEW BRIT-ASIAN SHORTS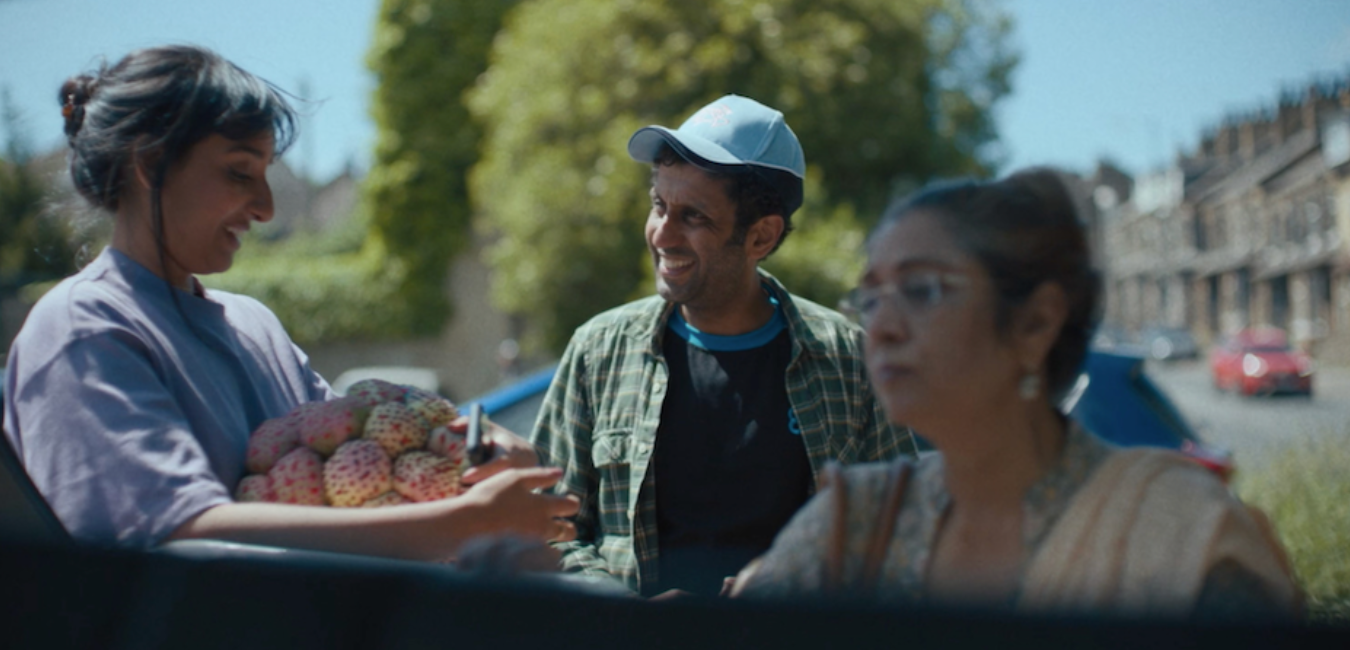 Support your local filmmaker! This is your chance to see the work of exciting and diverse emerging filmmakers from across the UK. From award-winning dramas to insightful documentaries, we're showcasing a rarely-presented slice of life of Asian Britain today. Expect a discussion with young filmmakers on stage.
SOUTH ASIAN GAMES CORNER – MANCHESTER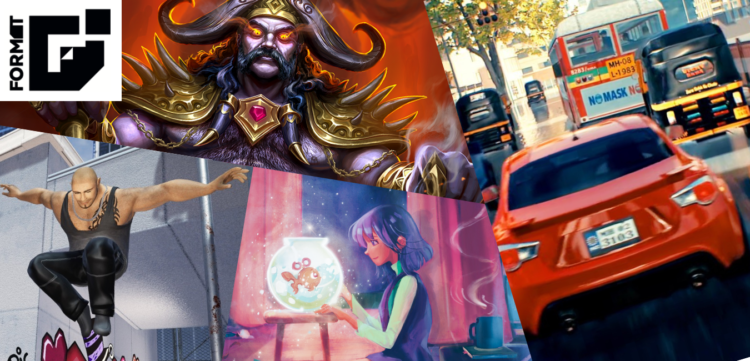 If you love gaming, jump on a train to experience the festival's exciting new Indian computer gaming premieres at FORMAT festival in Manchester. We've got India's best game studios flying over! Manchester Indian Film Festival has joined forces with FORMAT to host our first-ever South Asian Gaming Zone. We're so proud to be not only providing Indian developers an opportunity to exhibit their games in the United Kingdom for the first time, but also to give our community the chance to play games never seen outside of India before exclusively at FORMAT in Manchester on 26th October.
Extended Reality (XR) Debate

Embark on a journey through immersive film, VR, and gaming with Birmingham's British Asian creative minds.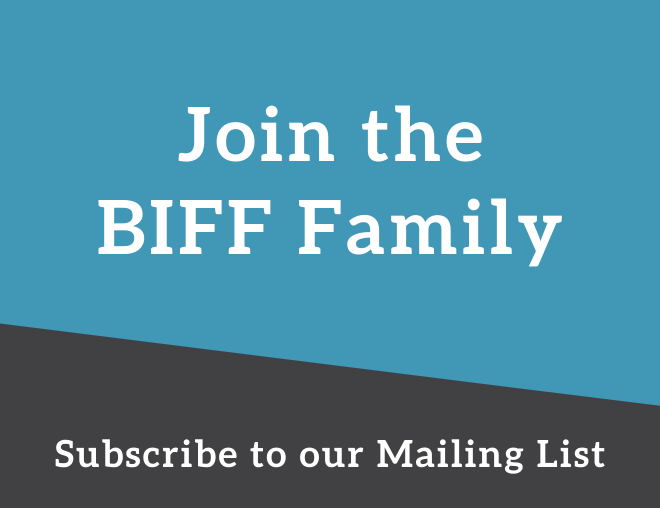 Check out our instagram feed below