LOVELIFFATHOME.COM
BIFF's Online Player
LIFF
Bagri Foundation London Indian Film Festival
MIFF
Manchester Indian Film Festival
Welcome to BIFF 2021
We're excited that Birmingham Indian Film Festival is back for 2021! This year we have evolved into a hybrid festival – you can watch in cinemas or on in the comfort of your home, via our digital site www.LoveLIFFatHome.com. Online films will only be available in the UK while Q&As, In Conversations and selected events will be available to view worldwide.
Please remember that Covid safety regulations are strictly administered by all of our venue partners and you will be required to wear a mask throughout all cinema screenings.
We look forward to seeing you in cinemas and online!
Dharmesh Rajput, Deputy Festival Director & Head of BIFF
YOUNG REBEL
Younger people often challenge and change the world with fresh ideas and open hearts. We present a clutch of new films that depict young South Asians, some are joyous while others present youth facing and overcoming real-life challenges in South Asia today.
EXTRA-ORDINARY LIVES
LIFF showcases independent films, which celebrate depictions of ordinary lives through fiction and documentaries. This year we screen a selection of films that show glimpses of real life in the sub-continent and Asian diaspora, which are sometimes challenging, sometimes feel good, even comic, but always compelling.
SAVE THE PLANET
A powerful, thought- provoking new strand of dramas and docs, that in different ways, reference rapid ecological change and Mother Nature as their backdrop – climate change and rising sea levels are two key factors impacting South Asia right now.
SATYAJIT RAY SHORT FILM COMPETITION
The festival's annual Satyajit Ray Short Film Competition is a rare chance to see the works of talented and emerging filmmakers who are exploring themes of South Asian experience, that also reflect the humanist ideals of the legendary filmmaker Satyajit Ray. The winner will be announced on 2nd July.
Available online during the festival and in cinemas.
YEAR ROUND PROGRAMME
Ever evolving into new territories, the festival this year is proud to deliver its first year round programme of high quality great films on www.LoveLIFFatHome.com. These films are available anywhere in the UK at any time. Check out these fierce and inspiring indie titles!
Please help us support India's lowest paid film workers…
In this difficult time, we are mindful of the impact of production shutting down in India and are working with the Producers Guild of India to support their Relief Fund initiative for daily wage workers. Please help us support these workers. Any donation, no matter how small will make a difference. Thank you.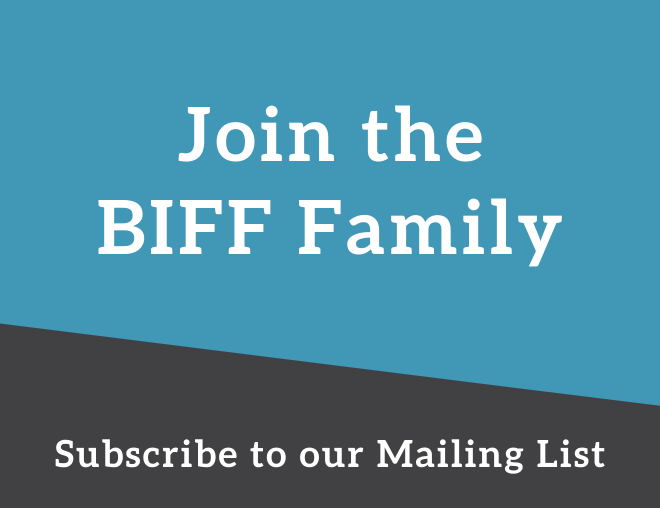 Check out our instagram feed below
This error message is only visible to WordPress admins
Error: No posts found.