ONLINE PLAYER
LoveLIFFatHome
LIFF
London Indian Film Festival
MIFF
Manchester Indian Film Festival
BFI PLAYER
A collection of archival films
2021! Good to see you at the cinema again
It's a testament to a strong team that we have been able to pull off a dynamic festival this year, both online and back in cinemas against considerable challenges and we especially thank the cinemas that have helped us find innovative marketing strategies to attract audiences back. Our highlighting of British Asian filmmakers, I'm pleased to say, has created a real buzz with younger South Asian people keen to celebrate our contribution to British cinema and arts. Other new strands like Save The Planet, have also attracted new audiences exploring ecology in the Indian Subcontinental context.
Thanks to our sponsors the Bagri Foundation and the BFI we were able to bring our London and Birmingham festivals together again for our digital initiative #LoveLIFFatHome. After our June festival's successful return to cinemas and online, it was great to be back in four cities across the UK in September to showcase some of the best of Indian and South Asian talent, both old and new.
I'd like to say a huge thank you to the whole team and all of our partners for making this happen and to you our audience, for standing by us and continuing to support our endeavours to make diverse independent cinema accessible. We look forward to seeing you next year and in case you missed out, you can still watch our "Special Guests In Conversation" interviews, Year Round Programme and much more on www.loveliffathome.com.
Warmest wishes,
Dharmesh Rajput, Deputy Festival Director & Head of BIFF
LoveLIFFatHome
Brought to you by the Blue Orchid London Indian Film Festival and its sister festivals in Birmingham and Manchester, www.loveliffathome.com is our digital player where you can watch our year round programme, exclusive interviews and much more. Our talks and certain events are also accessible worldwide.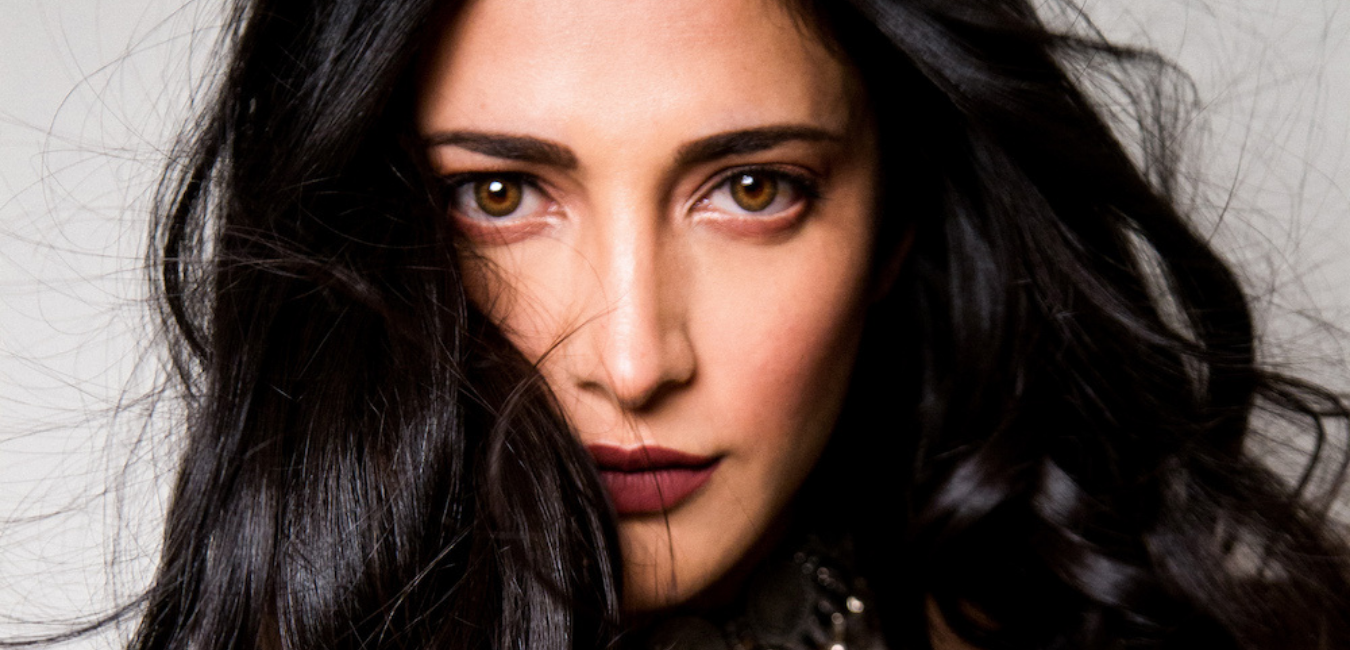 SPECIAL GUESTS IN CONVERSATION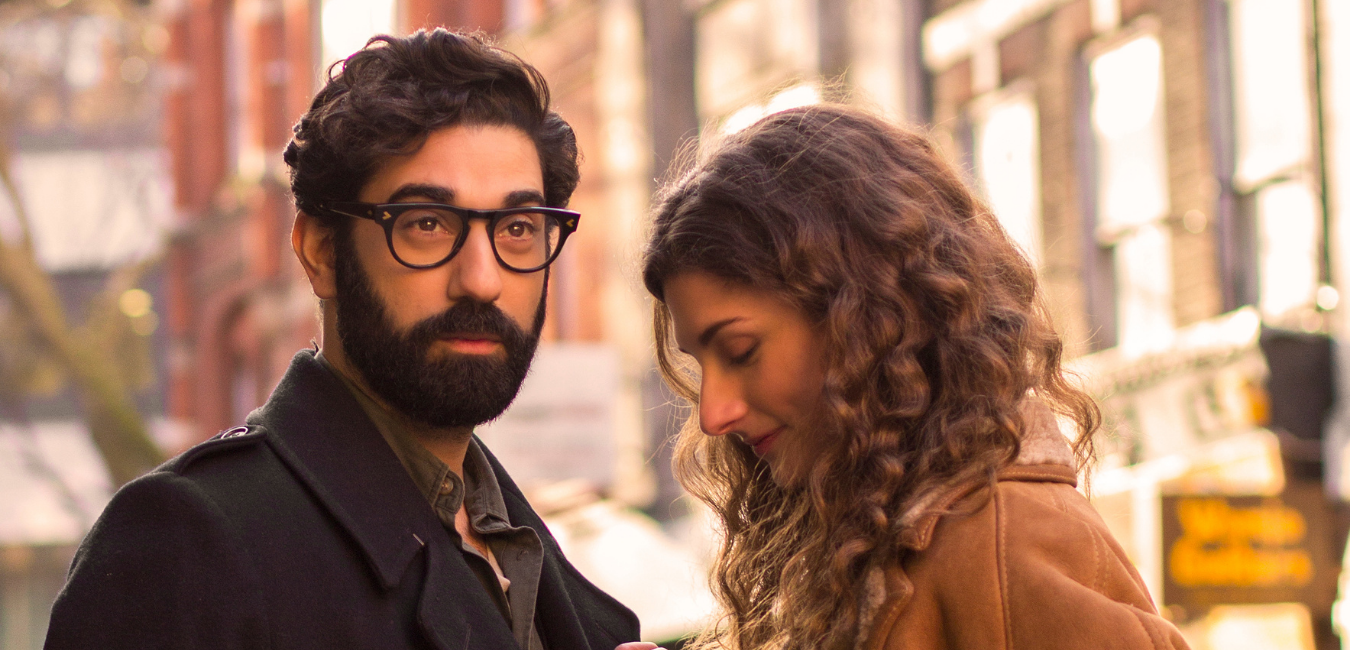 YEAR ROUND PROGRAMME
Ever evolving into new territories, the festival this year is proud to deliver its first year round programme of high quality great films on www.loveliffathome.com. These films are available anywhere in the UK at any time. Check out these fierce and inspiring indie titles!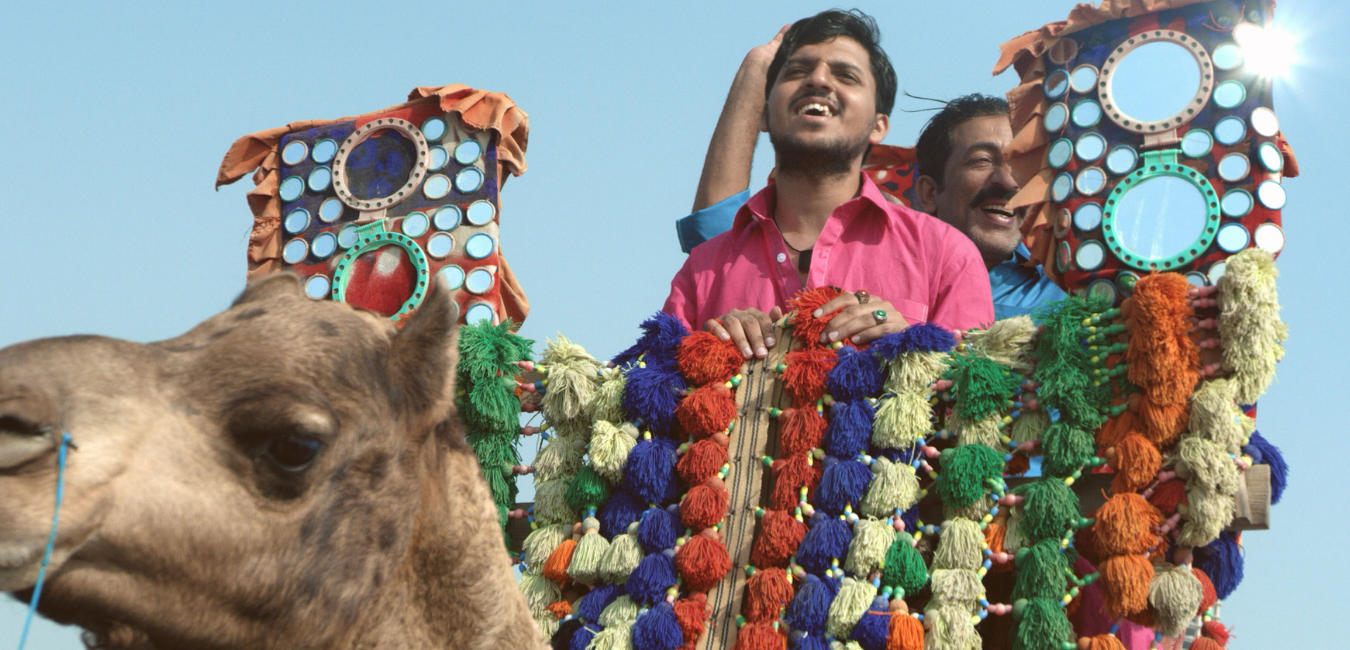 BFI PLAYER
The Blue Orchid London Indian Film festival and the Birmingham Indian Film Festival has its own dedicated Collection on the British Film Institute's BFI Player. The BFI Player presents the best global cinema on-demand: from classic and contemporary films to the best of the BFI National Archive.
Please help us support India's lowest paid film workers…
In this difficult time, we are mindful of the impact of production shutting down in India and are working with the Producers Guild of India to support their Relief Fund initiative for daily wage workers. Please help us support these workers. Any donation, no matter how small will make a difference. Thank you.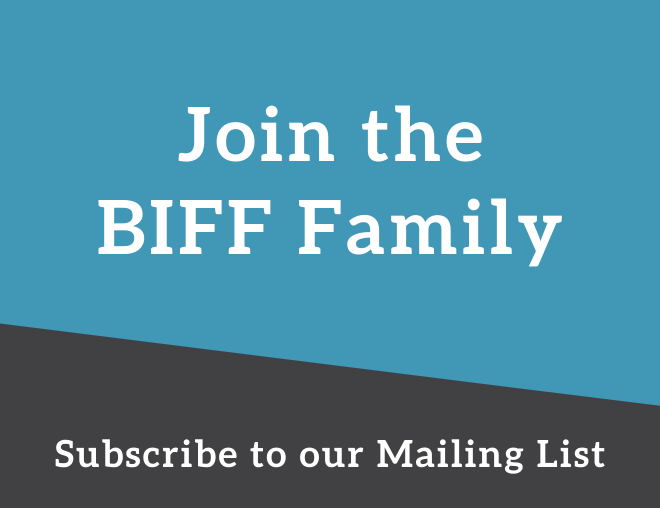 Check out our instagram feed below
This error message is only visible to WordPress admins
Error: No posts found.