Too Desi Too Queer
Director: Various directors Run time: 100 mins | Recommended Certificate: 12A Language: Various Languages with English subtitles | Year: 2022 | Country: India, Pakistan, United Kingdom, USA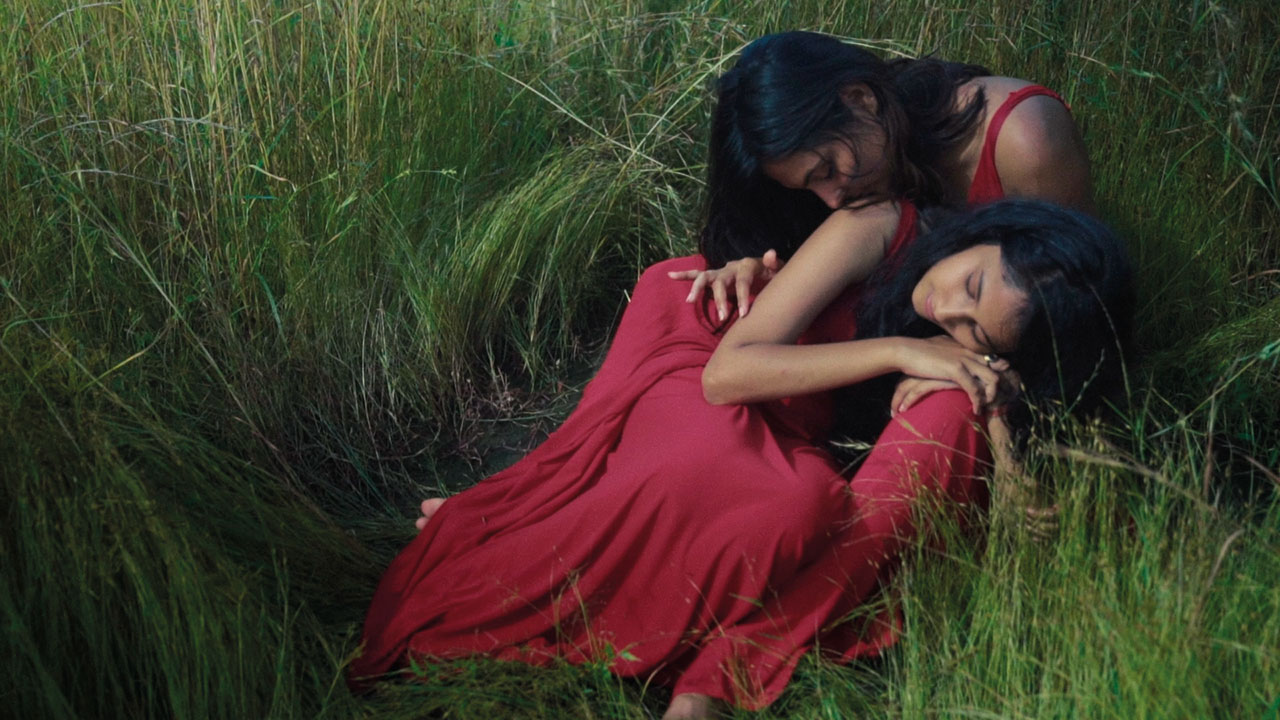 Birmingham Indian Film Festival is delighted to screen this pioneering short-film programme at The Electric. We explore the lives, loves, experiences and well-being of South Asian LGBTQIA+ communities throughout the subcontinent and diaspora with this dynamic and thought-provoking selection of recent LGBTQIA+ short films.
Short Film Programme
Dear Dad
Dir: Ibrahim Rana
10 mins | English, Urdu with English subtitles
A young man comes to meet his dying father for the confrontation of his life.
Her Canvas
Dir: Sagar Devram Minde
9 mins | No dialogue
On a cloudy melancholy evening Myra, a visual artist experiences an overwhelming surge of emotions. Hinged between past and present she tries to make sense of reality around her.
Look Like You
Dir: Snigdha Kapoor
12 mins | English
While visiting the adoptive family of her eight-year-old biological son, Tara overcomes the hesitation of his parents to relay advice she gathered from growing up as a queer outcast.
Shoot Your Shot
Dir: Mishaal Memon
12 mins | English
An emotional standoff takes flight as two immigrant queer teens navigate that fuzzy feeling in your stomach, all whilst learning how to skateboard.
Discovering Kali – 25 years of the Legendary Club
Dir: Matt Mahmood Ogston
40 mins | English
The legendary Club Kali's 25 year history and heritage is celebrated through the eyes of its founders, performers, and attendees in this roaring documentary.

Panel Discussion
Film Screenings
Birmingham | Electric Cinema
June 25, 2023 6:00 pm

Q&A with special guest
Buy Ticket