Satyajit Ray Short Film Competition 2021 Part 1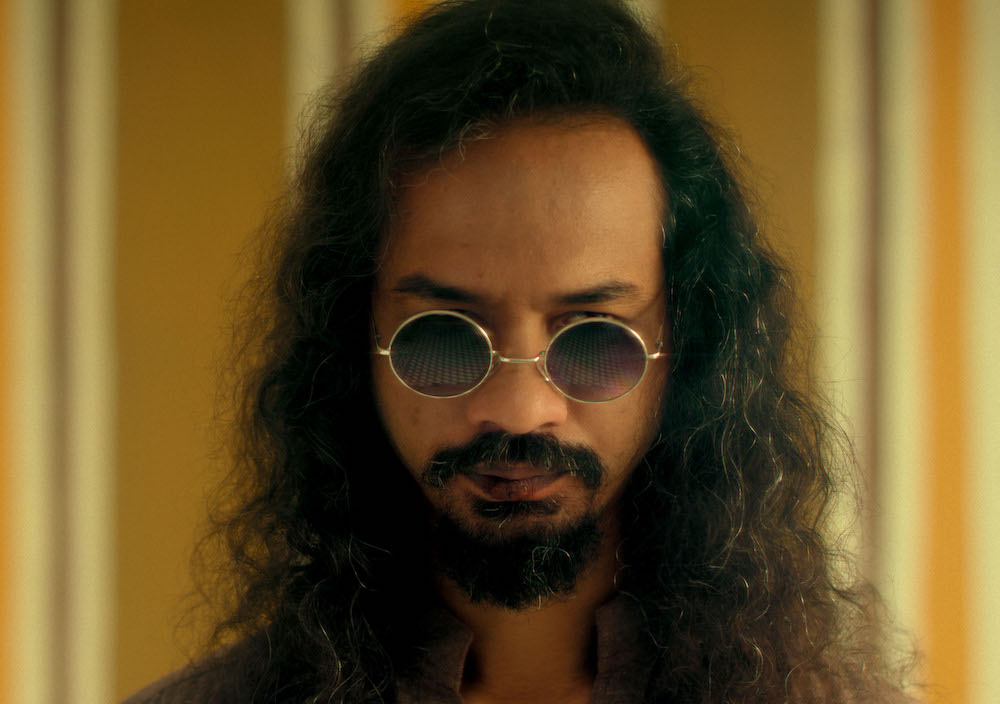 Strand: SHORT FILMS PROGRAMME
Satyajit Ray Short Film Competition Part 1
India, USA, Pakistan, Nepal | 89 mins | Cert 18
The festival's annual Satyajit Ray Short Film Competition is a rare chance to see the works of talented and emerging filmmakers who are exploring themes of South Asian experience, that also in different ways reflect the humanist ideals of the legendary filmmaker Satyajit Ray. The winner will be announced on 2nd July.
Available online during the festival
Lata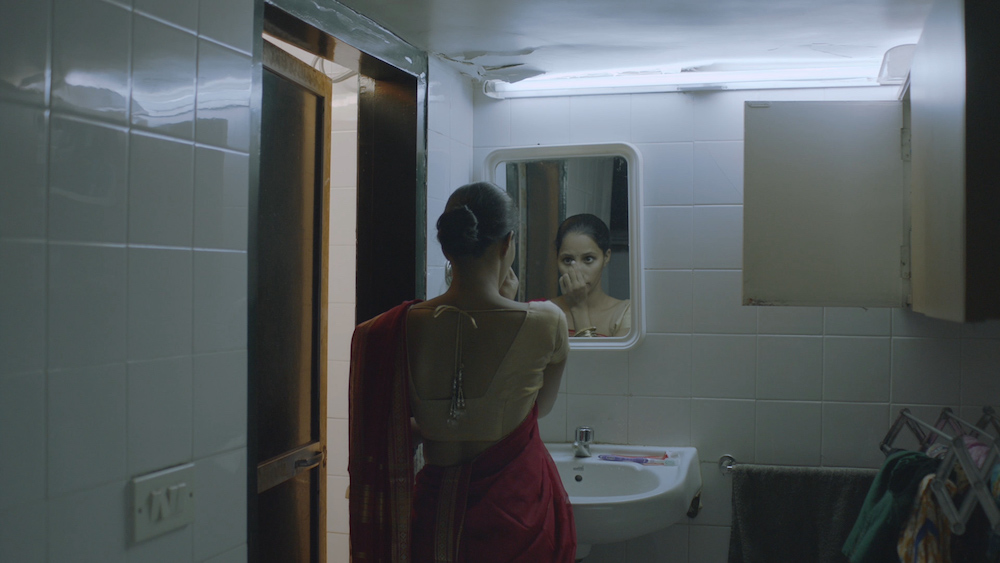 Director: Alisha Tejpal | Run time: 21 mins | Country: India | Language: Hindi, Marathi
Honing a quiet strength, Lata, a domestic worker, navigates her way through an upper class home in South Mumbai. Doors consistently open and close, giving Lata selective access to the various realities that occupy this space.
Black Goat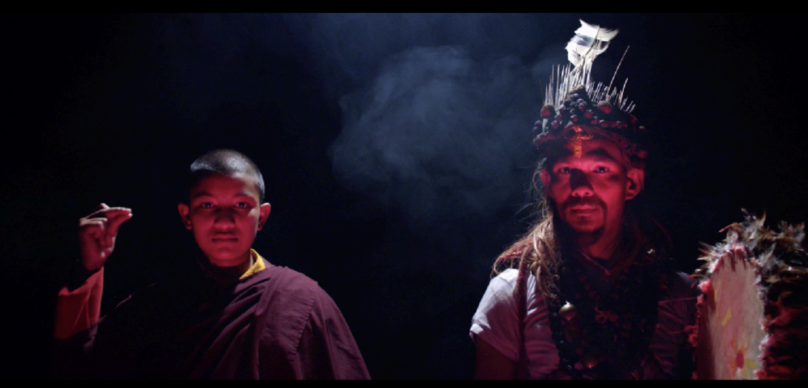 Director: Tang Yi | Run time: 12 mins | Country: Nepal | Language: Nepali, English
A new girl at a nunnery has her first period after hearing a late-night ghost story. She believes that she has been cursed and needs to sacrifice a black goat to avoid further misfortune
Dhulo (The Scapegoat)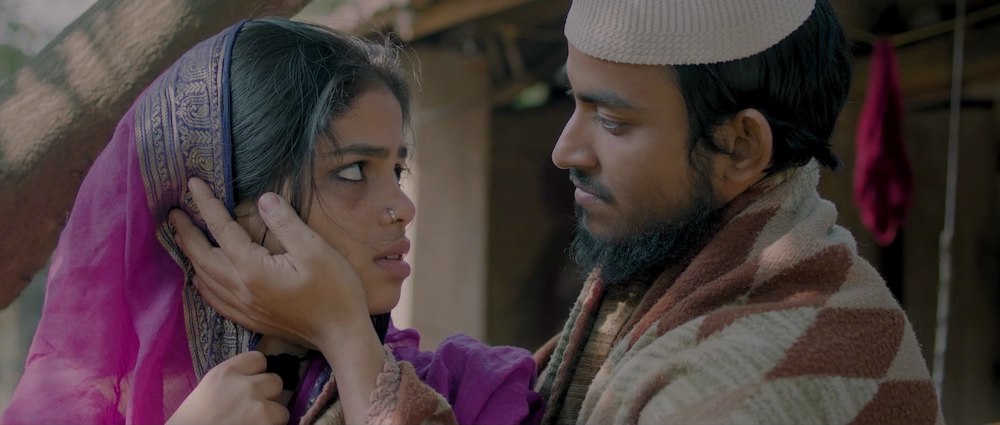 Director: Tathagata Ghosh | Run time: 25 mins | Country: India | Language: Bengali
A young firebrand woman decides to stand up against the patriarchy and hate politics that has begun to infiltrate her rural Bengali village and threatens to destroy her way of life.
Anita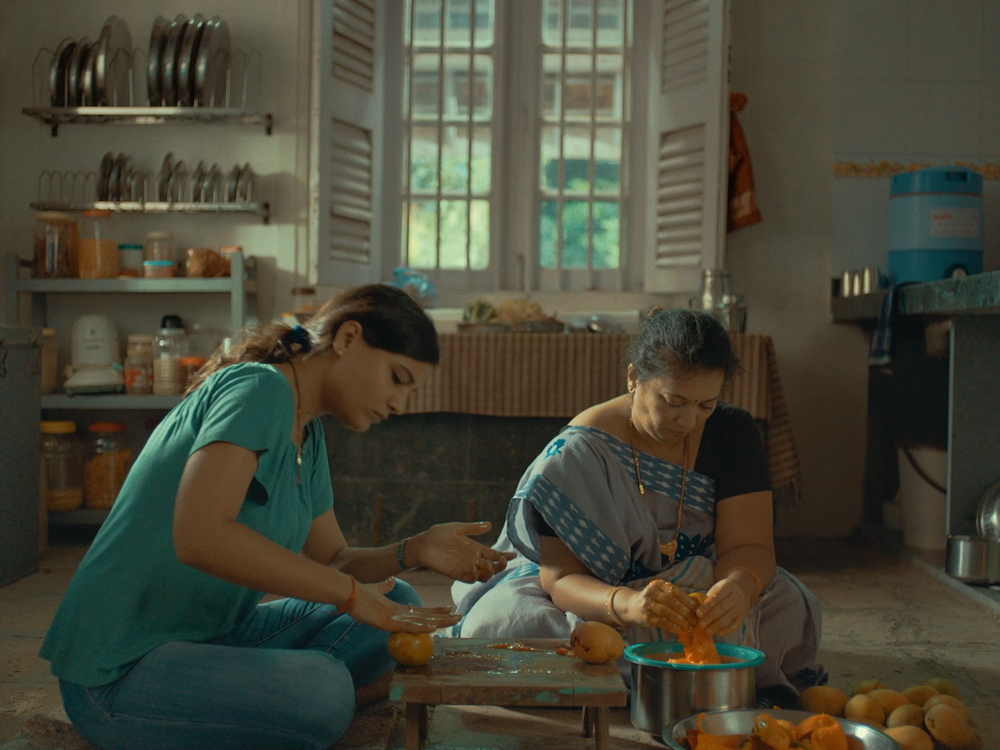 Director: Sushma Khadepaun | Run time: 18 mins | Country: India | Language: Gujarati
While attending her sister's wedding in India, Anita tells her family of some big news and is pushed to question whether her life in America is any better than those in her hometown.
1978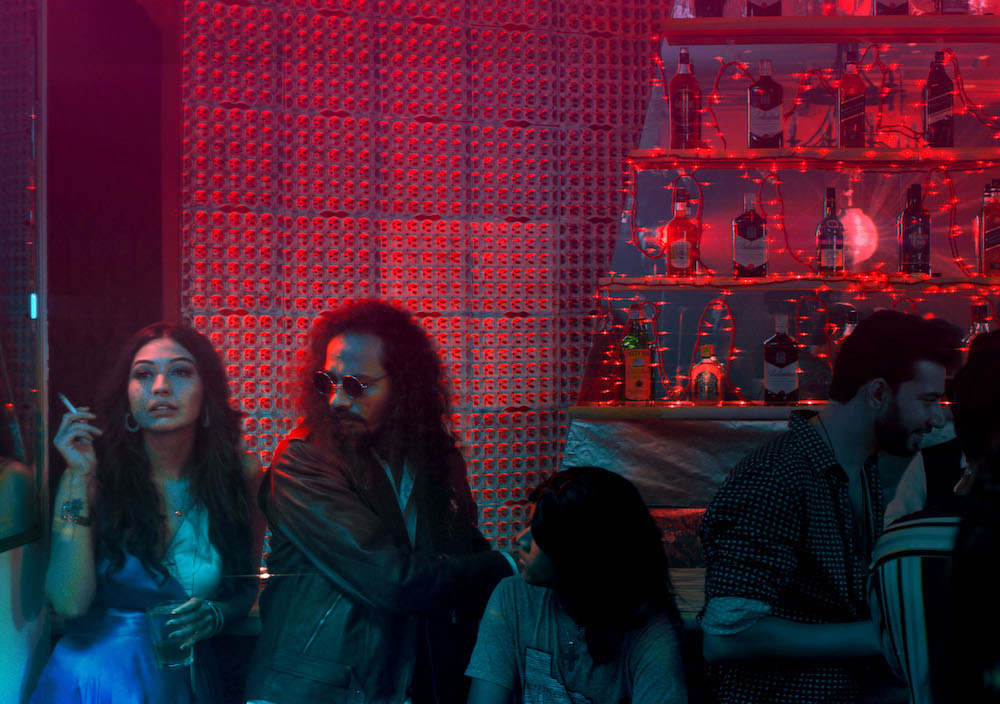 Director: Hamza Bangash | Run time: 17 mins | Country: Pakistan | Language: Urdu
Pakistan, 1978. Lenny, a rockstar from the Goan-Christian community, is offered the chance to reinvent himself as a state sanctioned singer. With Islamic fervor gripping the nation, he must decide if he can change with the times.
Event Details
ONLINE (UK ONLY) | LoveLIFFatHome.com