BIFF: Industry Event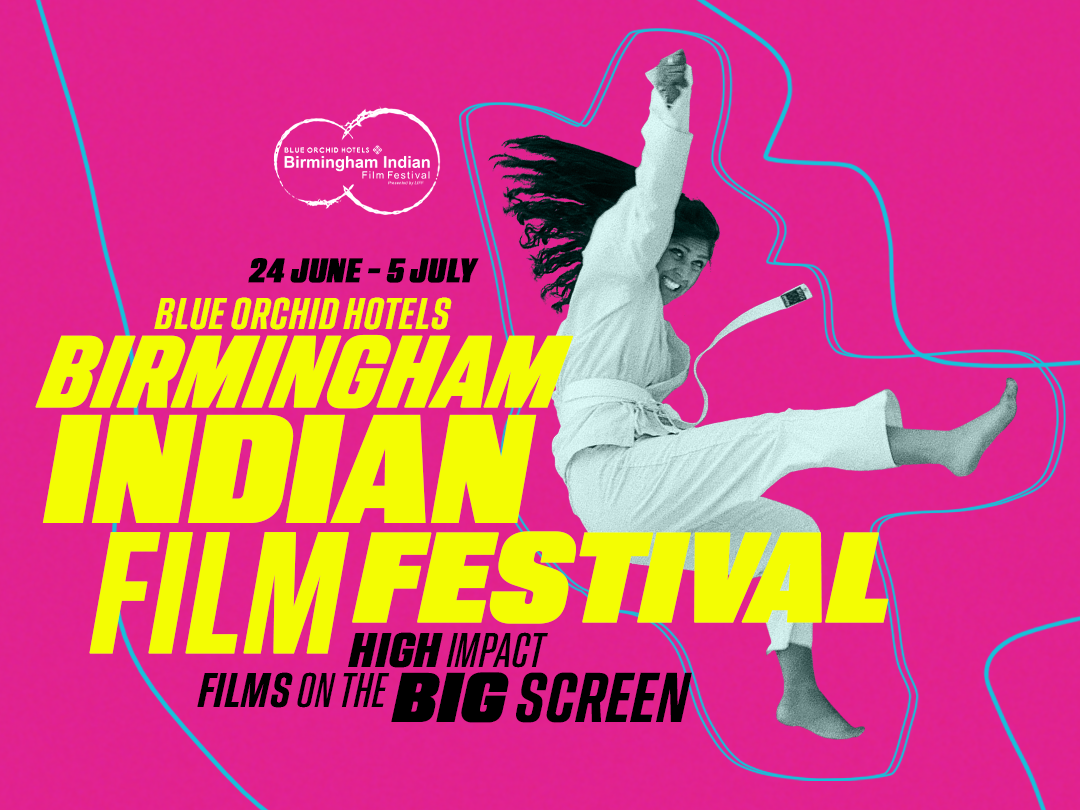 Join us for the Birmingham Indian Film Festival Industry Event, connecting new filmmakers with experienced creatives in Film and TV.
Are you an aspiring digital creative, new to the industry or just want to network?
Join us for our Industry Event which will bring together new filmmakers and aspiring creatives with skilled people and established organisations working in film, television and digital storytelling. It will be centred around discussion, advice seeking and networking, with the aim of giving insight into the opportunities available to young creatives, alternative routes to getting a foot in the door and the future of digital storytelling.
The event will inspire the new generation of digital storytellers, connect them with established organisations, individuals and local opportunities, and help them make their next steps on their digital storytelling journeys.
Our line up of creative organisations include Create Central, BlueBell Films, Producers Forum, Brit Asia TV, Cinemapreneur and many more.
This event is organised in collaboration with Create Central.