Asian Vibes London & Asian Vibes Bombay (Double Bill)
Director: Ashim Ahluwalia Run time: 104 mins | Recommended Certificate: 12A Language: English | Year: 2002, 2004 | Country: India, France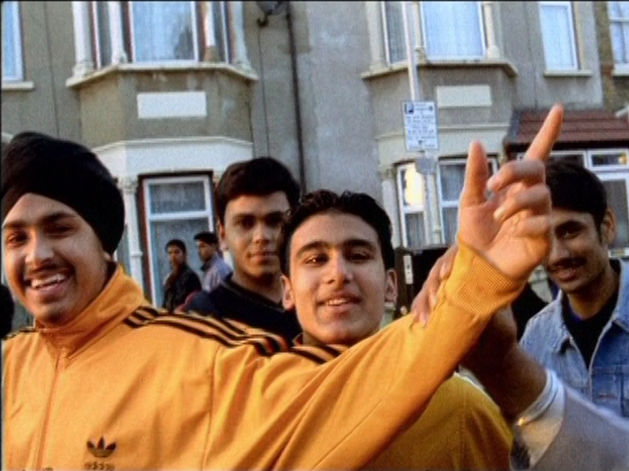 BIFF is thrilled to bring this rare double bill screening of Asian Vibes to the big screen, providing a definitive guide to the birth of two iconic music movements.
Asian Vibes London
From the rubble of race and class conflict in the 1980s emerged a new breed of British Asian artist – politically sensitive, culturally complex and musically radical. Realising the need to develop their own voice to reflect the aspirations and fears that were relevant to the evolving British Landscape, these young men and women developed a style of music and fashion that would go on to define and inspire future generations
Asian Vibes Bombay
In Mumbai what was old was made new again as an emerging DJ culture in the 70s rewires Bollywood film music. This electrifying documentary explored new forms of sound emerging from the frenetic metropolis. From rickshaw drivers flexing their bass speakers to dissident hip-hop DJs merging turntables with tablas, Asian Vibes Bombay is a pop riot.
Film Screenings
Birmingham | Birmingham Museum and Art Gallery
June 26, 2022 6:00 pm
Buy Ticket