Too Desi Too Queer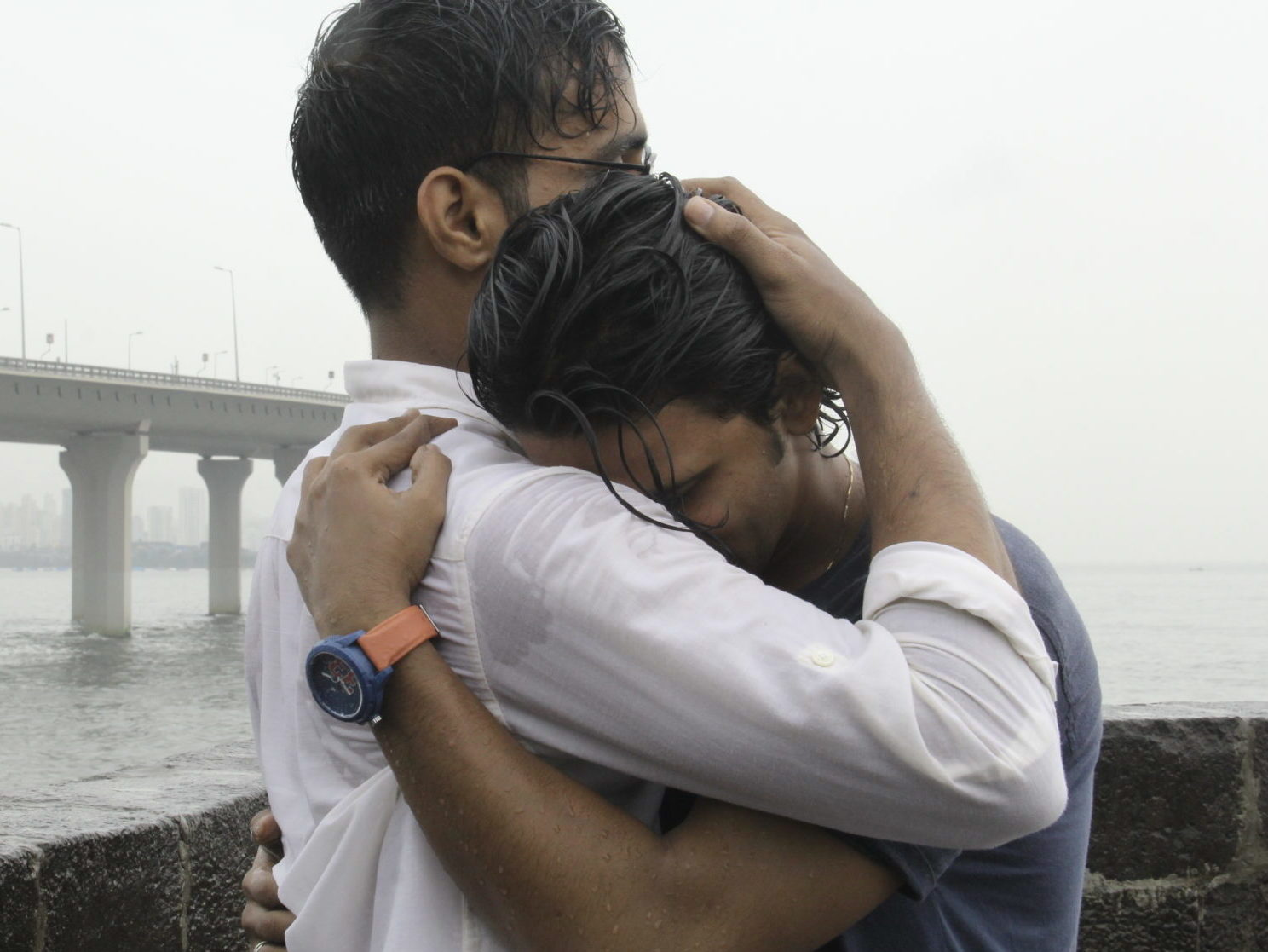 An evening of dynamic LGBTQ+ shorts from South Asia and the UK, followed by a panel debate exploring community empowerment and looking after individual wellbeing, with high profile speakers and networking social.
All are welcome but please be respectful that this is an LGBTQ+ space.
COVER STORY | Suhail Abbasi | 12mins | Hindi
A successful advertising executive is in turmoil as his boss negates same-sex ad film idea sending him on a path of deep introspection
ANY OTHER DAY | Vikrant Dhote & Srikant A. | 12mins | Hindi, Marathi, English
A Young man's evening takes a drastic turn after being pulled over the police
TELL ME A STORY | Avani Batra | 23 mins | Hindi, English
Four storytellers takes us on a journey providing a glimpse into their lives in Mumbai

U USHACHA | Rohan Kanwade |21 mins | Marathi
A young farm labourer finds herself drawn to a local primary school teacher in ways she never thought possible

KHWAAISH | Sumit Pawar | 8 mins | Hindi
A dreamy love story set in the bustling city of Mumbai during the monsoons.
'Film courtesy of KASHISH Mumbai International Queer Film Festival'
PINKY GURUNG | Gopal Shivakoti | 13 mins | Nepali
An inspiring documentary following a transgender politician on her door-to-door campaign trail.
THE LAST LETTER | Vishal Jejurkar | 15 mins | Hindi
A closeted gay man finds an escape from his mundane life listening to old records on his gramophone and writing anonymous letters expressing his inner feelings.
AND THEN SHE KISSED ME | Alexia Khodanian | 3 mins | English
A charming coming-of-age love story who met during high school, and have spent everyday together ever since.
Please note there are no adverts before festival screenings so we encourage you to arrive in good time.
Film Screenings
Birmingham | Medicine Bakery & Gallery
June 30, 2019 7:00 pm
Buy Ticket