LOVE LIFF AT HOME
London Indian Film Festival Online
London
Visit our London Festival Site
Welcome to LIFF 2020
Here's some words from our Festival Director…
We hope that you and your loved ones are well and safe during these challenging times. The LIFF team are thinking of you and the many friends that have made this festival a success over the last 10 years. We are the Punk Rock of Indian film festivals, and we continue to push the boundaries by showing cutting edge great cinema in a diversity of South Asian languages. On our 11th year, I'm delighted to welcome you back to LIFF, both online and at our actual festival events planned for the Autumn.
Cary Rajinder Sawhney MBE, Executive & Programming Director of LIFF
'At Home with' Conversations
Inspired by the current lockdown we've started a special online series of
'At Home with'

conversations. Over the coming weeks we'll be interviewing some of the most influential names in independent film. We'll be sharing candid, honest chats with directors, filmmakers and actors who'll be chatting about their homelife, career and their up and coming projects.
We kick-off with
At Home with Anurag Kashyap

who talks about his life in lockdown, tales from his impressive filmmaking career and his new feature film, Choked which launches today on Netflix.
LIFF Talks at BFI Southbank
Watch highlights from some of our most popular BFI Masterclasses with iconic Film Directors and Conversations with influential actors. Whether you missed them originally (they all sold out!), are keen to re-watch them, or it's your first time seeing these interviews you are in for a treat.
LOVE LIFF AT HOME
We are delighted to have joined up with our partner festival the London Indian Film Festival to bring you #LoveLIFFatHome. UK viewers can stream our feature films, shorts, Q&As and Masterclasses from the comfort of their own home. The programme will be updated regularly so keep checking back to see what's new at www.loveliffathome.com or sign up to our newsletter to be the first to find out.
To kick things off we're showcasing the winning films of our annual Satyajit Ray Short Film awards. Watch them for free for a limited time.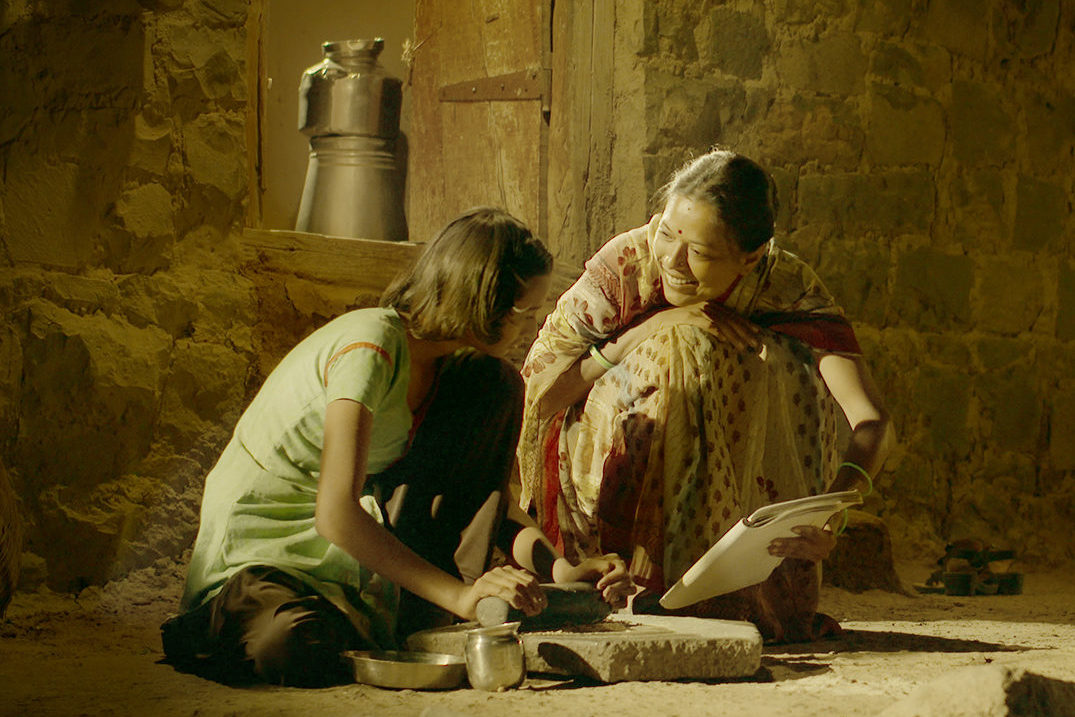 U Ushacha (2019 Winner)
Year: 2019 | Country: India
Director: Rohan Kanwade| Run time: 21 mins
Language: Marathi with English Subtitles
Usha, a single mother who works as a farm labourer, feels drawn to a female teacher of the local primary school in ways she never thought possible, The attraction inspires her to learn to read and write, one day hoping to be as good as her teacher.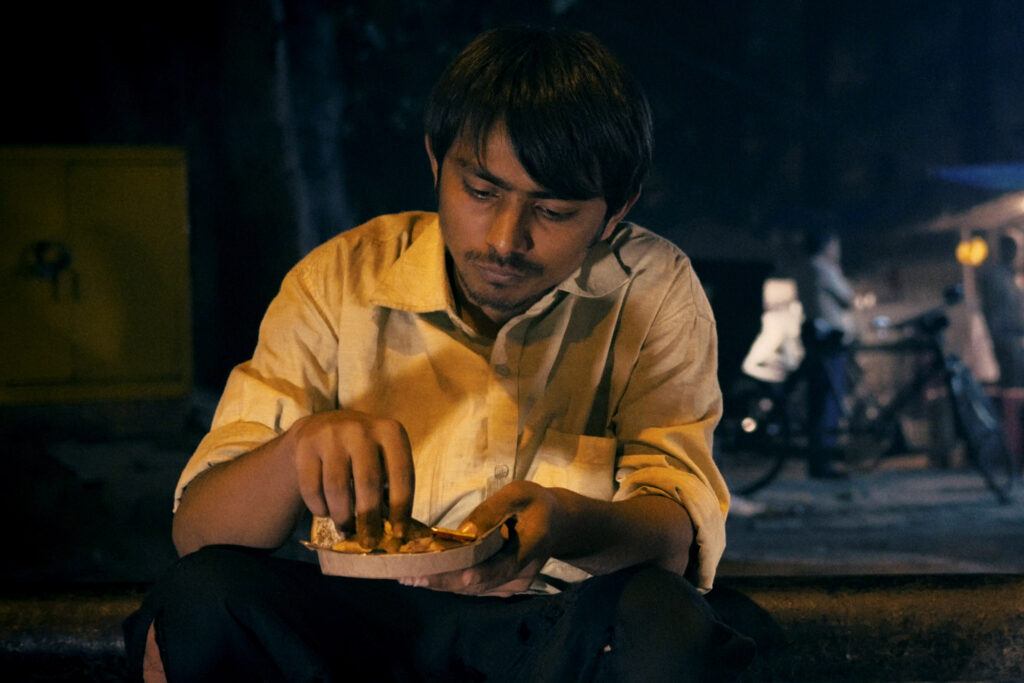 The Peanut Seller (2018 Winner)
Year: 2017 | Country: India/Germany
Director: Etienne Sievers | Run time: 19 mins
Language: Hindi with English Subtitles
An orphaned young ragpicker battling isolation and poverty in the streets of New Delhi tries to locate the one man capable of helping him find his mother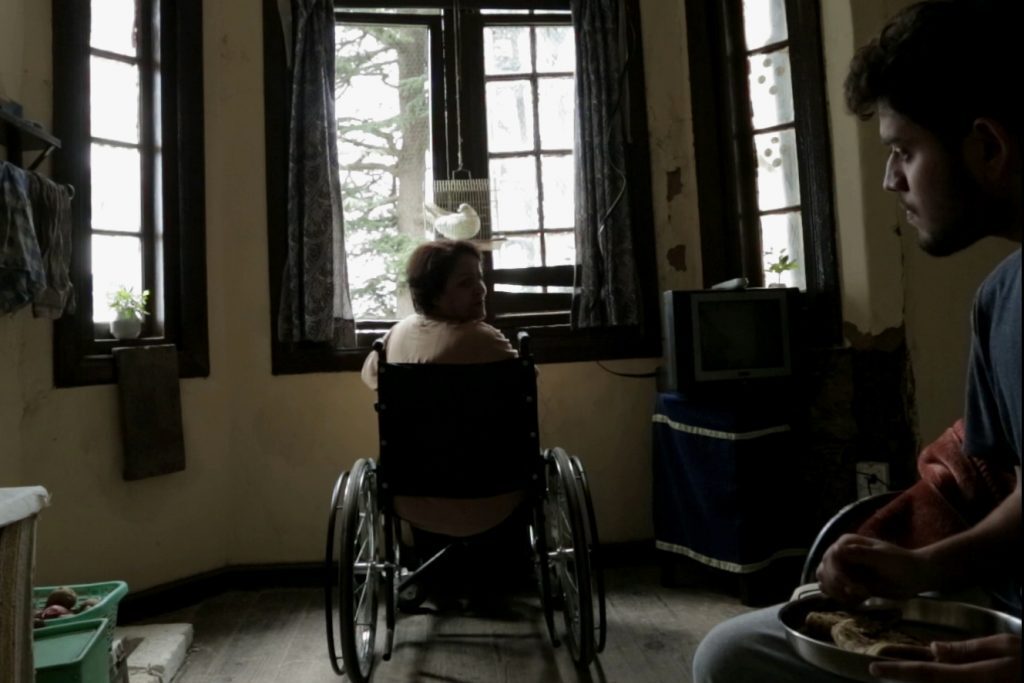 Papa (2017 Winner)
Year: 2015 | Country: India
Director: Siddarth Chauhan | Run time: 15 mins
Language: Hindi with English Subtitles
A paralysed mother, Sushma and her young son, Rajiv are learning to adjust with their new life after an accident leaves their lives changed forever, Sushma's only hope is a pigeon, which she found in her house on the day her husband died.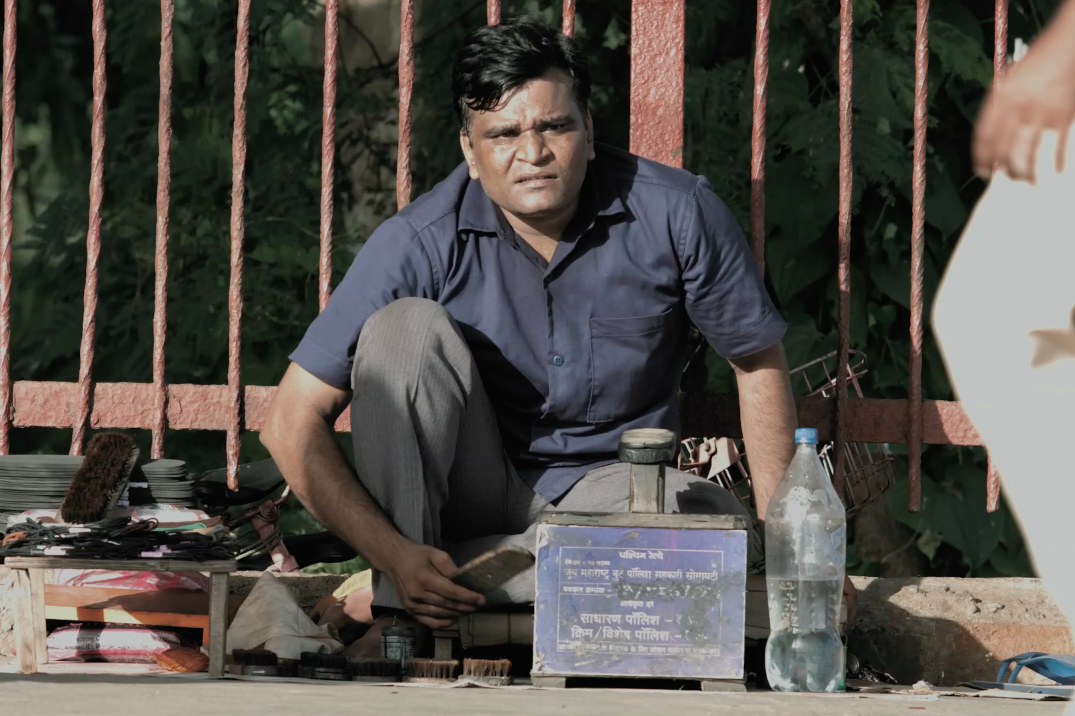 Mochi (The Cobbler) (2016 Winner)
Year: 2016 | Country: India
Director: Saqib Pandon | Run time: 20 mins
Language: Hindi, Marathi with English Subtitles
Gopal, a Mumbai cobbler at a railway station, struggles to make ends meet in his minimum wage job. With a growing son, it takes a fine balance to manage the family finances. It just takes on careless mistake.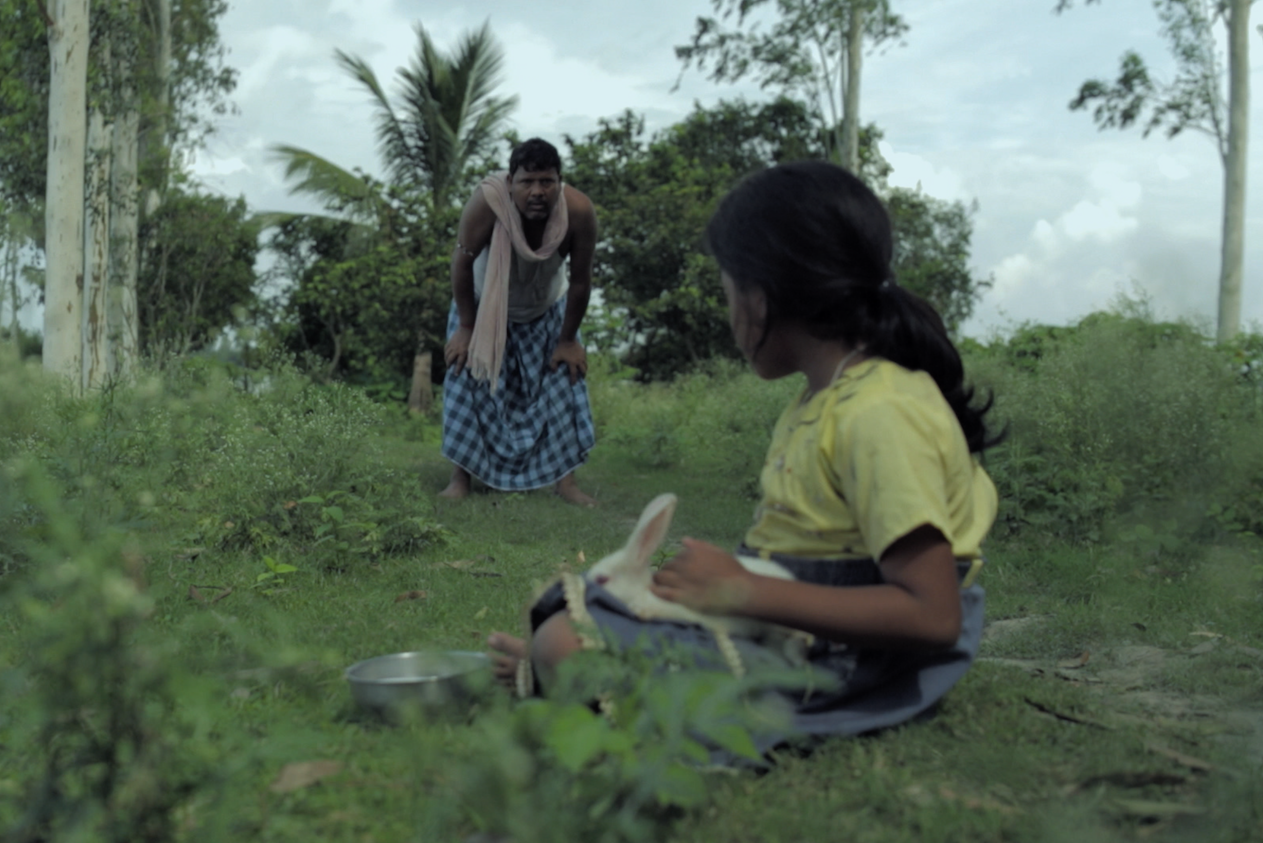 Khargosh (The Rabbit) (2015 Winner)
Year: 2015 | Country: India
Director: Sudarshan Suresh | Run time: 14 mins
Language: Bengali with English Subtitles
A debt ridden farmer struggles to keep afloat amidst mounting pressure from his money lenders. When his young daughter decides to adopt a stray rabbit, the relationship between father and daughter is put to the test.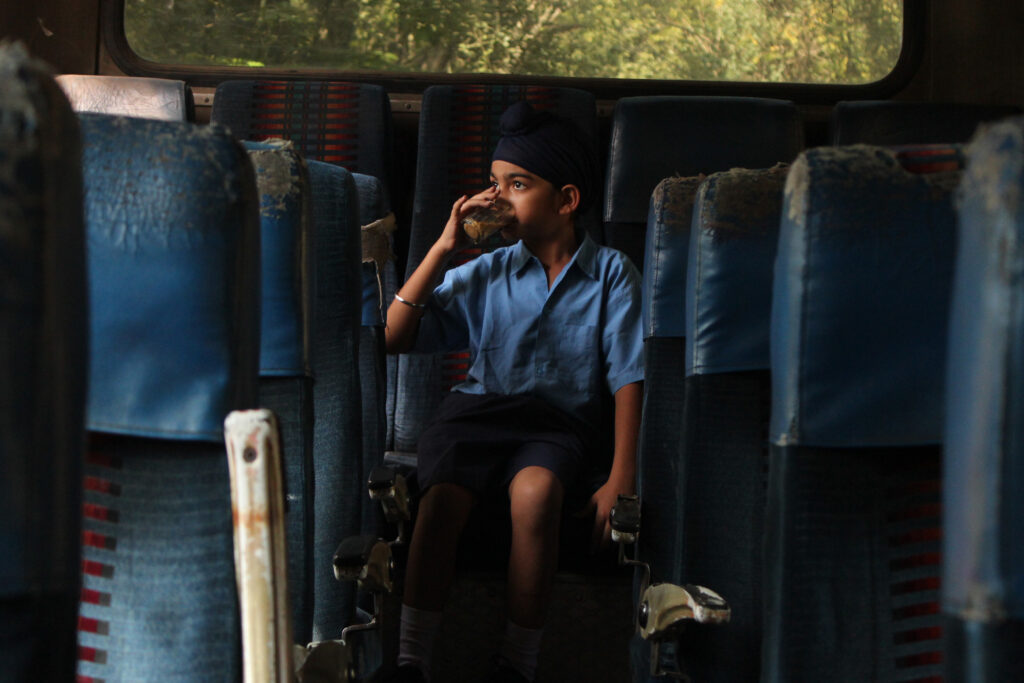 Kush (2014 Winner)
Year: 2013 | Country: India
Director: Shubhashish Bhutiani | Run time: 20 mins
Language: Hindi with English Subtitles
In the aftermath of Indira Gandhi's assassination by her two Sikh bodyguards, a school teacher travelling back from a field trip with her class struggles to protect Kush, the only Sikh student in the class, from the growing violence around him.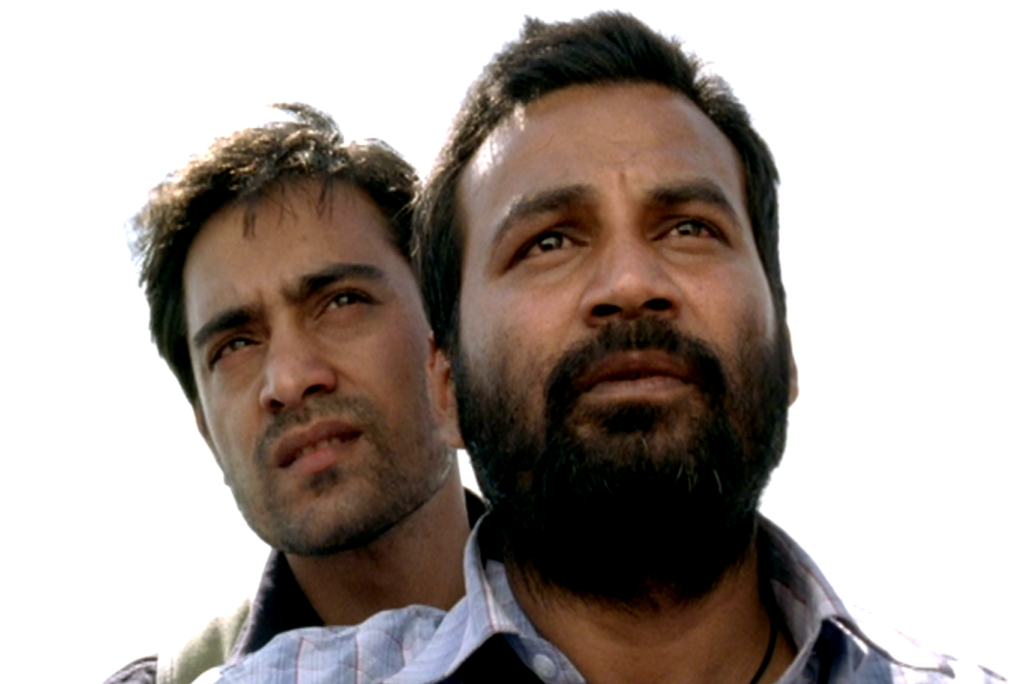 Kaun Kamleshwar (2013 Winner)
Year: 2012 | Country: India
Director: Anurag Goswami | Run time: 19 mins
Language: Hindi with English Subtitles
Brothers Madhav and Raghu travel back to their village with a clear mission – to find Kamleshwar and put an end to their troubles. Fate, however, takes an unexpected turn….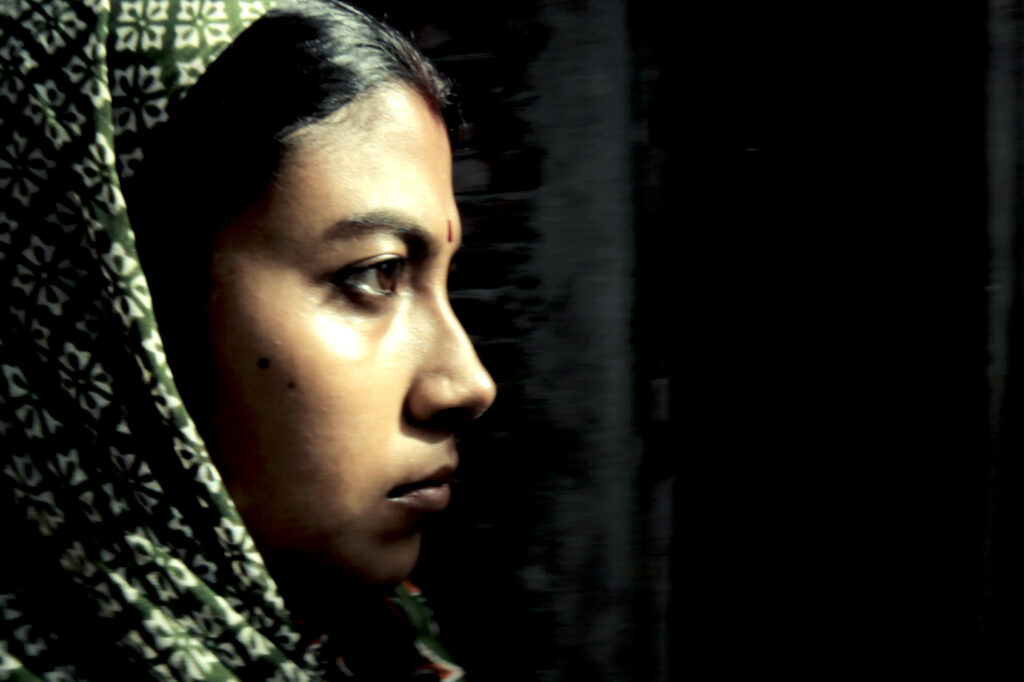 Shor (2012 Winner)
Year: 2011 | Country: India
Director: Neeraj Ghaywan | Run time: 17 mins
Language: Hindi with English Subtitles
Barely surviving in the seedy ghettos of Mumbai, Lallam and Meena find each other while embracing death, divorce and redemption.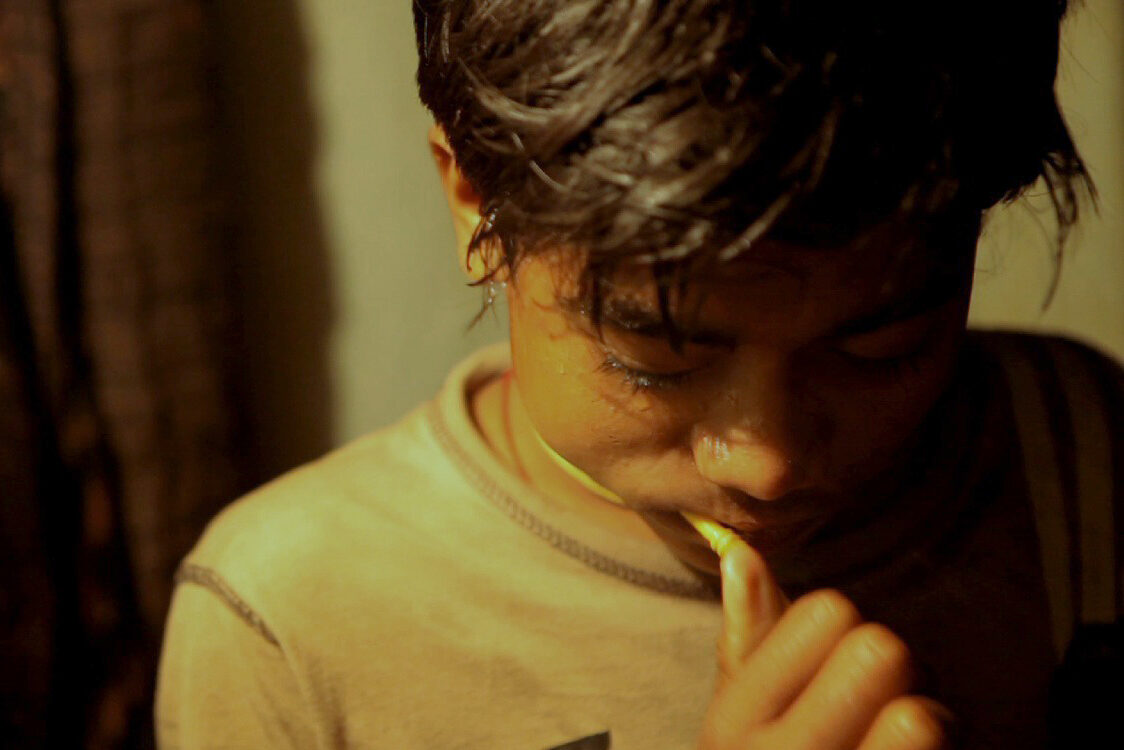 Amar (2011 Winner)
Year: 2011 | Country: India
Director: Andrew Hinton | Run time: 10 mins
Language: English
All great achievements require time. Amar is 14 and top of his class. Someday he'd like to be a professional cricket but for now he's the family's main breadwinner. An observational documentary which leads us through Amar's daily routine.
Help us support India's lowest paid film workers…
In this difficult time, we are mindful of the impact of production shutting down in India and are working with the Producers Guild of India to support their Relief Fund initiative for daily wage workers. Please help us support these workers. Any donation, no matter how small will make a difference. Thank you.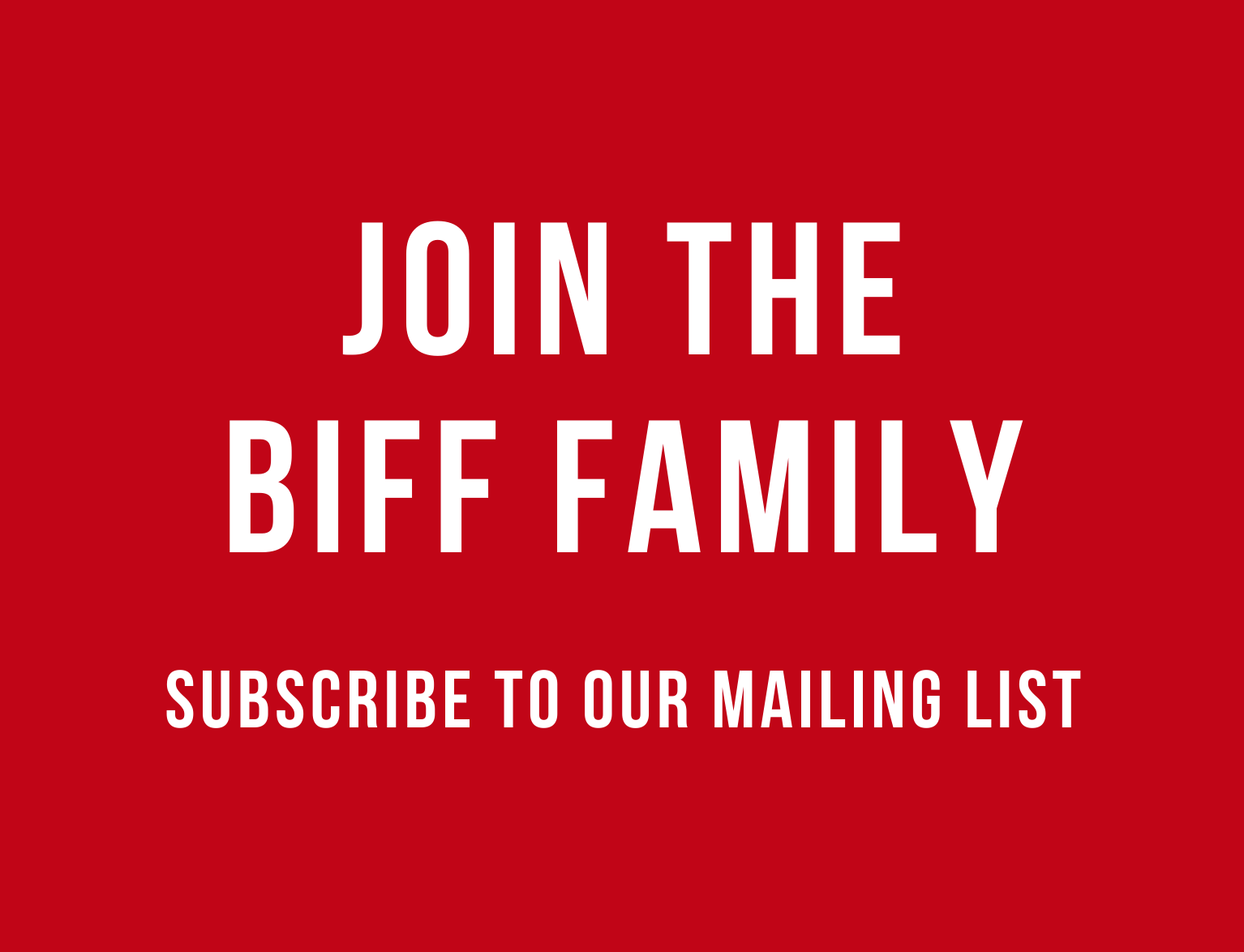 Check out our instagram feed below