2017 Birmingham
View Birmingham's Full Festival Programme
2017 London
Visit our London Festival Site
LIFF on the BFI Player
Watch past LIFF films and Q&As
WELCOME TO THE BAGRI FOUNDATION BIRMINGHAM INDIAN FILM FESTIVAL
Welcome to the Bagri Foundation Birmingham Indian Film Festival, part of Europe's largest Indian showcase, which returns to the city for its 3rd edition at 3 cinemas from 23 June – 2 July.
We are showcasing a new and exciting selection of cutting-edge independent films that are guaranteed to entertain and offer fascinating insights into a billion South Asian lives. The festival is title sponsored by the Bagri Foundation with a major support from Grange Hotels, Sun Mark Ltd, and is funded by the BFI's National Lottery Film Festivals Fund.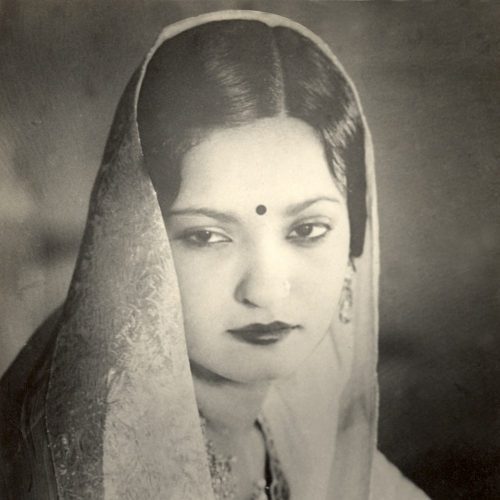 Queen of Ghazal
Rare footage and stories from those who remember her, make In Praise of that Angel Face a unique documentary on Begum Akhtar, also known as Malika-e-Ghazal.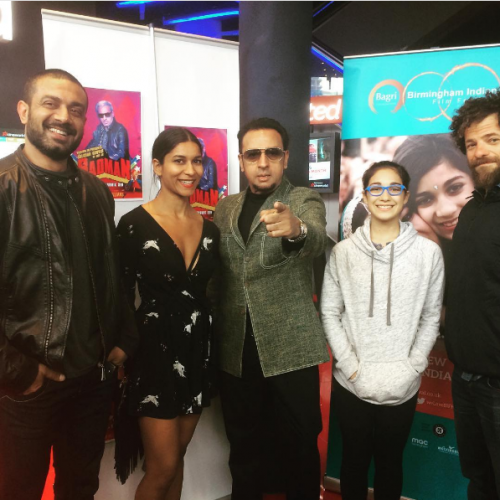 BIFF Instagram
When the Badman met Babylon Sisters! Check out more candid shots behind the scenes of the festival on our Instagram feed!
Join us at @welovebiff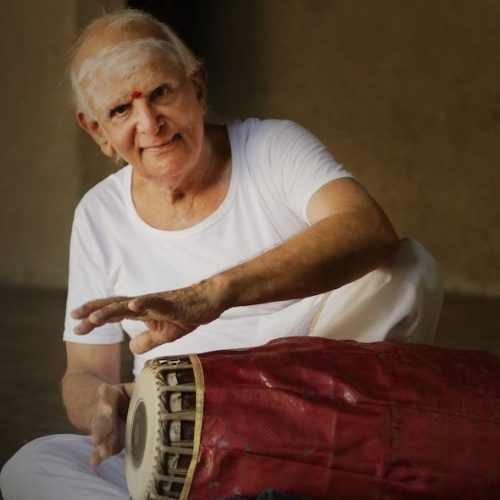 Overtone
A vivid picture of legendary percussionist Umayalpuram J. Sivaraman as this film traces the origins of South Indian Carnatic classical music.
---