DOWNLOAD SCHEDULE
25 June – 5 July 2020
LOVELIFFATHOME.COM
Watch our FREE Festival on LIFFs Online Player
Due to unforeseen technical difficulties tonight's screening of Pareeksha has been postponed. We apologise for any disappointment
Welcome to LIFF's Online Festival
The Bagri Foundation London Indian Film Festival and Birmingham Indian Film Festival have joined forces to offer an online festival, LOVE LIFF AT HOME, a unique showcase of films and "In Conversation" interviews by leading South Asian talent from 25 June to the 5th July.
The festival will be FREE to Watch on WWW.LOVELIFFATHOME.COM. Some films are strictly time limited showings. Feature films will only be available in the UK. Exclusive interviews will be viewable world-wide.
A Cinematic Window into a Billion Lives
FEATURE FILMS


The MisEducation of Bindu

directed by Prarthana Mohan is a coming of age comedy, starring Hollywood rising star Megan Suri, indie actor David Arquette and Priyanka Bose. Tackling issues such as bullying, fitting in and identity, the film focuses on the peculiar and chaotic world of teenage misfits as the naive Bindu arrives in an American high school and disastrously gets a crush on the wrong boy.

One Crazy Thing Directed is a comedy romance about a guy and a girl – only he's hiding a secret. He's a 'sex tape' internet sensation. Expect lots of laughter.

Breaking Barriers: The Casteless Collective is the real story of how music and class are connected. The Casteless Collective is a protest music band from Chennai, South India who deal with social issues that Indian society prefers not to look at such as caste discrimination, the oppression of women, LGBTQI+ people and those from underprivileged and marginalised backgrounds, as represented by the band members themselves.
'IN CONVERSATION'
The festival will open with
Ayushmann Khuranna

talking candidly about his rapid rise to fame from

Vicky Donor

to his latest hits including

Article 15

which world premiered at LIFF last year.Acclaimed character actor

Adil Hussain

will give rare insights into his craft and Canadian director

Deepa Mehta

(Fire, Earth, Water

) will talk about her career.

The festival will close with Hollywood star Freida Pinto (Slumdog Millionaire, Love Sonia) talking about her career.
SHORT FILM COMPETITION
LIFF presents the prestigious annual Satyajit Ray Short Film Competition in association with the Bagri Foundation. The short film programme is a celebration of new filmmaking talent that explores themes of South Asian experience. Many previous winners of this award have successfully developed their careers and moved into making feature films. This year's competition consists of 8 films. Find more information below.
CLASSICS
Watch classics such as Kerala stalwart, Adoor Gopalakrishnan's BFI Sutherland Trophy winner
Elippathayam (The Rat Trap)

, Bengali master, Buddhadeb Das Gupta's epic award-winning tale

Uttara (The Wrestlers)

through to the visually ravishing widescreen vista of Sturla Gunnerson's documentary

Monsoon

.
Satyajit Ray Short Film Competition
The Satyajit Ray Short Film Competition showcases the best of South Asian and Diaspora cinema from emerging filmmakers. This year's competition consists of 8 films from countries including India, Pakistan and Afghanistan. The programme this year includes the UK premieres of TIFF hit 'Darling' in which a dreamy trans girl vies for the spotlight at an erotic dance theatre in Lahore, 'Roqaia', where a young girl finds herself in the middle of media frenzy after surviving a terrorist attack and 'Migratory', which was made during the Covid-19 lockdown. Other films in the short programme are The Song We Sang, Mizaru, Sunday, At Home But Not at Home and Khidki (Window).
WATCH ONLY ON LOVELIFFATHOME.COM, 25 JUNE – 5 JULY
Please help us support India's lowest paid film workers…
In this difficult time, we are mindful of the impact of production shutting down in India and are working with the Producers Guild of India to support their Relief Fund initiative for daily wage workers. Please help us support these workers. Any donation, no matter how small will make a difference. Thank you.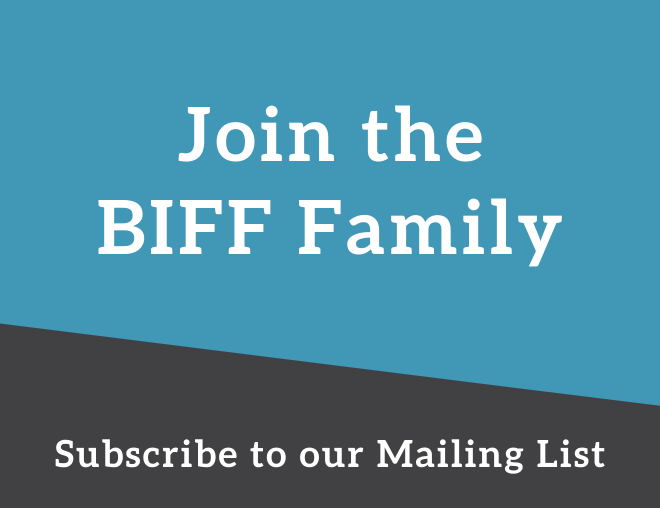 Check out our instagram feed below