Lapachhapi (Hide and Seek)
Director: Vishal Furia Starring: Pooja Sawant, Usha Naik, Vikram Gaikwad Run time: 110 mins | Recommended Certificate: 15 Language: Marathi with EST | Year: 2016 | Country: India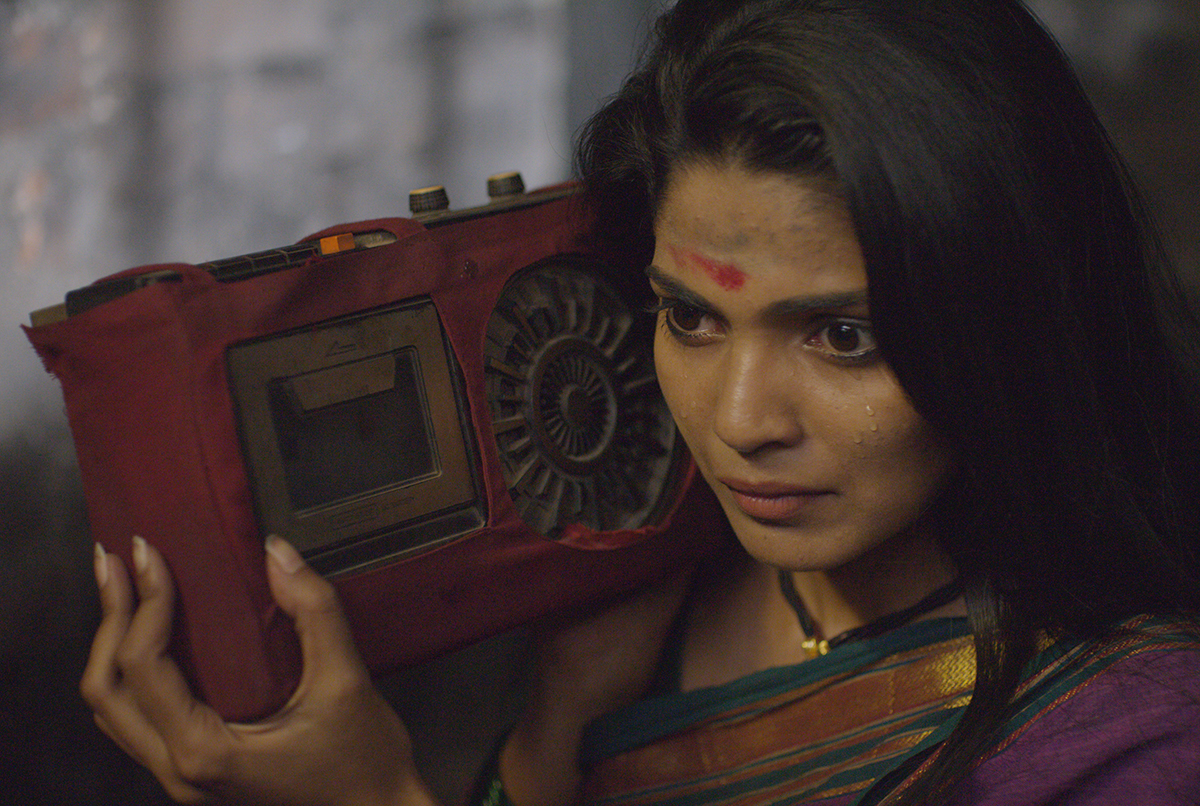 Neha an eight months pregnant woman and her husband escape goons in the big city seeking shelter in their driver's house deep in rural India. But the house and the surrounding eerie, impenetrable maze of sugarcane fields are rustling with secrets of a disturbing past that starts appearing rapidly. Neha soon realises she is in a deadly trap, and there is only one way-out. This truly scary genre film blends in social concern as it highlights chilling practices still prevalent in India today.
The time for this film has changed from what was printed in the programme. 
Director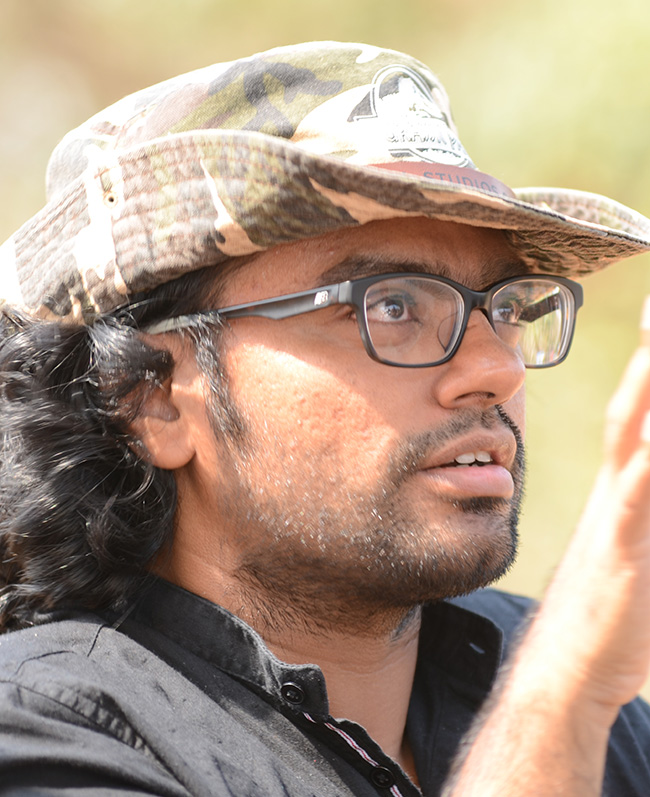 Vishal Furia
Vishal Furia directed TV promos for about 12 years and has won a number of awards on the global, Asian and Indian level including the Bronze for Best Directing in New York at the 2014 Global Promax BDA Awards. Lapachhapi is his first directorial feature film. He has won the Talented New Director Award for Lapachhapi at the Madrid International Film Festival.
Film Screenings
Birmingham | MAC
June 30, 2017 8:15 pm

Q&A with special guest
Buy Ticket