Ashutosh Gowariker in Conversation – Cancelled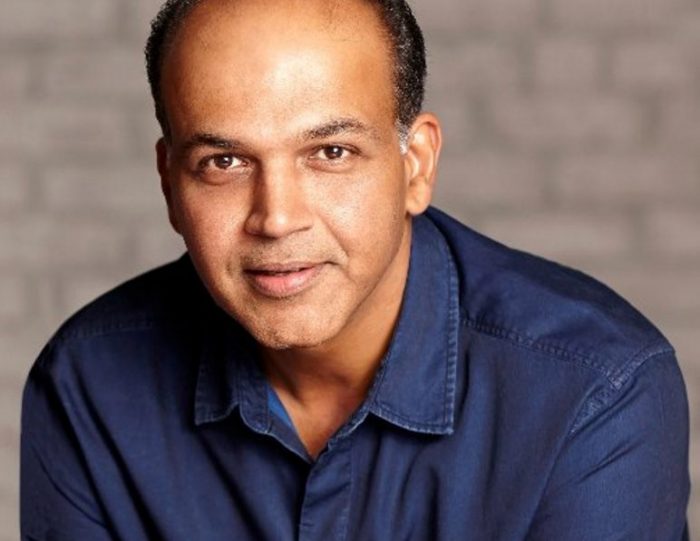 Due to unforeseen circumstances this event has been cancelled. We apologise for any inconvenience caused.
Join us to hear one of the finest Indian commercial directors of his generation reflect on his career so far. Known for his sweeping narratives, Ashutosh Gowariker directed Bollywood superstar Aamir Khan in the Oscar®- nominated Lagaan: Once Upon a Time in India (2001) and won the Audience Award at Locarno International Film Festival that year. Under his direction, star Shah Rukh Khan delivered one of the finest performances of his career in Gowariker's Swades (2004), as did Aishwarya Rai and Hrithik Roshan in the Mughal-inspired epic Jodhaa Akbar (2008).